What they said about the presidential election results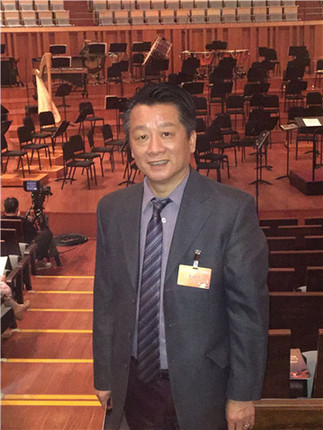 Jimmy Liang, president of Guangzhou Association, Seattle
"I saw the number of Chinese-American voters growing this time, which is very good. No matter which candidate they support, it is so important to make voices heard. I hope the new president can bring good changes, including a better economy. And the US and China can maintain healthy and stable bilateral relations. It is good for people of both countries and the world."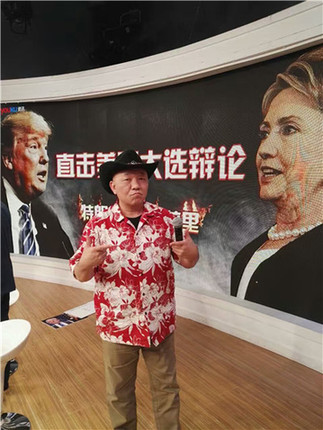 Brother Sway (Cui Baoyin)
, Seattle
"I am happy with the result. As Chinese American, I am really getting tired of seeing career politicians, who are politically correct, who say a lot but do little, who promise a lot but deliver less. Trump impressed me as someone with weakness, character flaws yet is genuine, passionate and powerful."