What they said about the presidential election results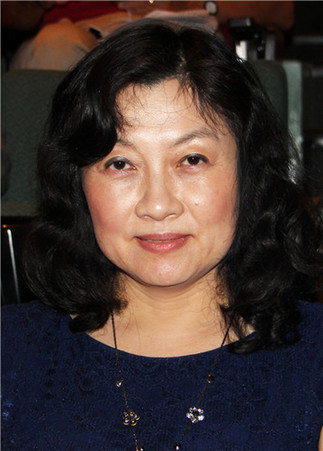 Joy Fang, senior financial analyst at Siemens Energy, Houston, Texas
The most ugly, tense and close race is over! I am amazed to see Mr. Trump finally wins, against all the odds. I was quite liberal in the past, however I am fed up with the pervasive political correctness over time. Mr. Trump 's bold, blunt speeches and his policies resonate with me. That's why most of my Chinese American friends support him too, as we value law and order, hardworking and equality. This somewhat stunning outcome (at least from the mainstream media's point) also shows people's desire for a political revival. Mr. Trump will not magically unite the nation and fix what is wrong overnight , but I do hope he walks the talk and makes American great again.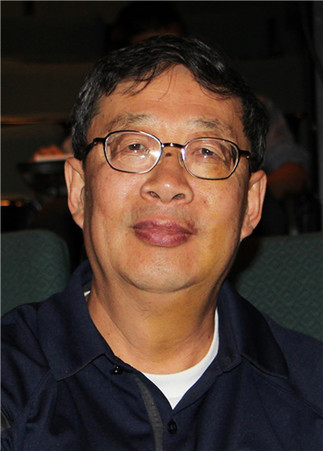 David Y. Du, Engineering Specialist, Houston, Texas
I like Trump's campaign slogan to make America great again, overall USA slopes downhill recent decade, Trump sees this problem, and specifically try to stimulate people to think deeply about why it happens, and make his plan to pay more attention to domestic affairs, of cause as a successful business man he is more realistic for international affairs, but due to his lack of government experience and outside of Washington political network, I think this uncertainty may be more negative. The new president should unite USA people together, minimize gap and crack between two parties due to this election. Furthermore, he should make clear and realistic plan to cut USA debt, internationally to re-evaluate Middle East and Asia strategies specially relationship with China.