Cheaper, effective way to train teachers from slum schools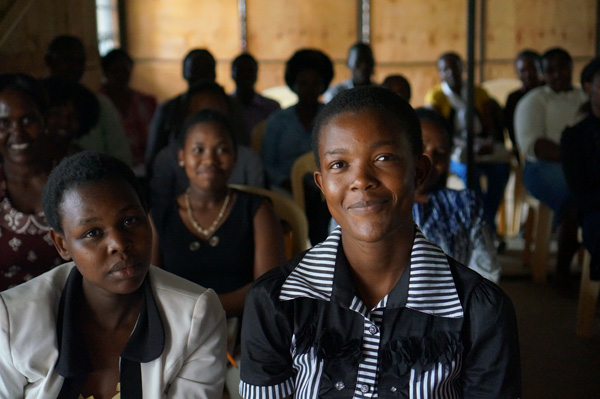 Teachers are at a class of the community-based, in-service training in Kenya. [Photo/Chinadaily.com.cn]
Nairobi, Kenya -- Public college is too expensive for 60 percent of teachers in slums, which is why 120 schools are trying community-based training that reduces 75 percent of the cost.
A total of 120 member schools of Complementary Schools Association of Kenya are providing a pilot ECDE Training to teachers from August 22 to 26 to test the cost-effectiveness of community-based, in-service training.
"This is a very important initiative and I am truly thrilled that the city and county of Nairobi has embraced this initiative at the very highest levels," said Koki Muli Grignon, the Ambassador and Deputy Permanent Representative, Mission of the Republic of Kenya to the United Nations.
"Some of our teachers have served up to 15 years with no training and the government urges all informal school teachers to be certified within three years, but no one can afford college training," said Charles Ouma, National Chairman of the Association.
Since more than half of the children in slums are attending low-cost private schools, professional training for teachers will greatly improve their learning outcomes, said Huang Chaoyi, one of the members of the Care for All Kids Foundation from China, the sponsor of the program.
"I send my teachers to community training because the cost is 300 shillings instead of 1,200 per day, while its passing rate in national exam is over 90 percent," said Buluma, a retired government teacher and school manager in Kibera, Kenya.