Chinese visitors fuel tourism of UAE capital in Jan-July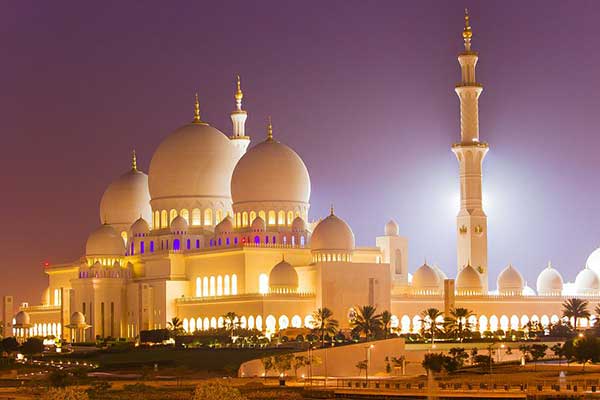 [Photo/VCG]
Hotels in Abu Dhabi, the capital of the United Arab Emirates (UAE), welcomed during January to July 2017 approximately 2.6 million visitors, representing a 7 percent year-on-year increase, with Chinese tourists driving the demand, suggested figures released Wednesday by the Abu Dhabi Tourism and Culture Authority (TCA).
TCA said that growths of "key tier one markets" of Britain and the United States have increased by 28.5 percent and 20 percent respectively, with an upsurge in the summer demand, and the "phenomenal expansion" of Chinese tourists in summer continued unabatedly, seeing a peak increase of 87 percent month on month in July.
The TCA report also showed that 396,548 guests checked into the emirate's 164 hotels and hotel apartments in July, delivering 928,502 guest nights.
Hotel revenues for the month were 327 million dirham ($89 million) from a total of almost 33,000 available rooms, it added.
TCA Director General Saif Saeed Ghobash attributed the growths partly to the launch of a full program of Abu Dhabi Summer Season events.