South Africa makes major push to boost visitor numbers from China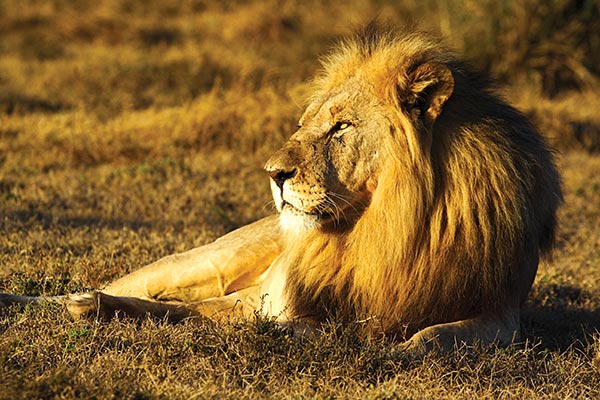 Shamwari Game Reserve [Photo provided to China Daily]
South Africa, known for its cultural and natural diversity, is now attracting large numbers of Chinese tourists.So, South African Tourism recently held promotion events in Beijing, Shanghai and Guangzhou to boost links between tour operators in China and South Africa.
Chinese travelers want to experience South Africa's special warmth, soul, color and smiles, says Bradley Brouwer, the tourism bureau's president for the Asia Pacific region.
He says Chinese tourists like the country's UNESCO world heritage sites, wildlife, and outdoor activities.
Between January and November 2016, more than 117,000 Chinese visitors traveled to South Africa, a 38 percent increase compared with the same period in 2015.
And it is expected that the total spending by Chinese visitors will reach $100 million in 2017.
South Africa will open two new visa centers in Chinese cities by the end of this year, adding the total of 11 so far.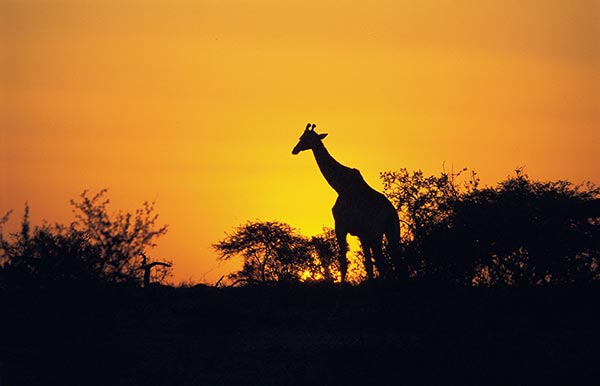 Giraffe in the sunset [Photo provided to China Daily]