Where wealthy families frolic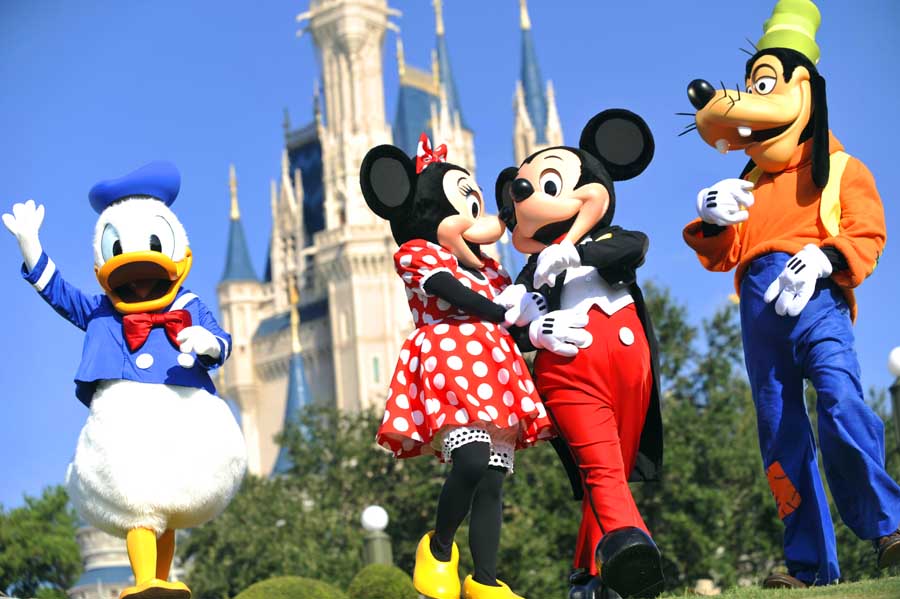 Natural areas, cultural relics and elite schools, including the Brazilian city Rio de Janeiro, NASA's aviation center in the United States and Disney parks are among the top destinations for Chinese families traveling abroad with their children. [Photo/China Daily]
Luxury travelers are willing to spend big bucks on trips with their kids. Yang Feiyue reports.
Affluent families travel with their children about twice a year on average and cite learning experiences for their kids as their main motivation, says a report by HHtravel, a luxury-tour operator affiliated with China's biggest online travel agency, Ctrip.
HHtravel's family clients' average spending per trip ranges from 80,000 yuan to 120,000 yuan ($11,728 to $17,593).
The Belt and Road Initiative has also made it easier for Chinese to travel, and families are taking advantage of the new opportunities, HHtravel's chief operating officer Guo Ming says.
China and 46 countries and regions have liberalized visa requirements, and 19 offer visas on arrival to Chinese, the National Tourism Administration reports.
Over 40 percent of recent inquiries received by HHtravel have been about family tours for the summer, Guo says.
Wealthy parents tend to favor natural areas, cultural relics and elite schools as destinations for their kids.
Favorites of those heading abroad include Easter Island, African savannas, Disney parks, Ivy League schools and NASA's aviation center. These attractions are particularly preferred by parents planning to educate their children overseas, Guo explains.