Province seeks 'migratory' seniors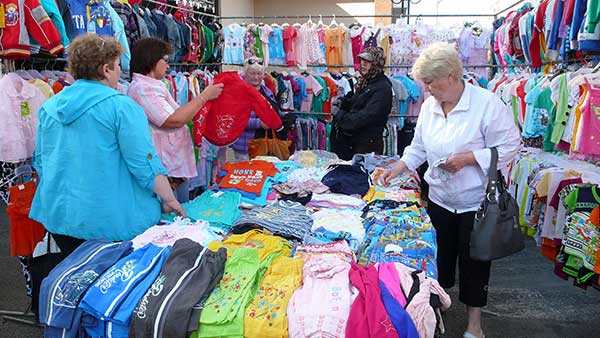 [Photo provided to China Daily]
But the area is now faced with overproduction and beset with outdated technology, and the province's GDP growth rate of 5.7 percent last year was among the slowest nationwide.
The attempt to attract senior citizens will highlight the province's beautiful natural environment, its pleasant summer temperatures, abundant forests and clean air.
According to the provincial government, more than 650,000 nonlocal seniors traveled to Heilongjiang for the summer in 2015. With the province's 2,981-kilometer border with Russia, Heilongjiang is also hoping that, in future, more seniors will travel through the province on their way to Russia and beyond.
"Many Russian seniors also spent their summer in Heilongjiang," the vice-governor said.
Han Ren, a 63-year-old retired college professor living in southwestern China's Chongqing city, said he and his wife love the idea of escaping from their "furnace" city during the summer.
"Our plan is to take a 10-day tour of Heilongjiang at first," Han said. "If we really like it, we are considering spending more time there. Our generation enjoys Russian culture ... I heard it is easy to visit Russia from Heilongjiang and that's our next plan."