New Lux hotel in Yunnan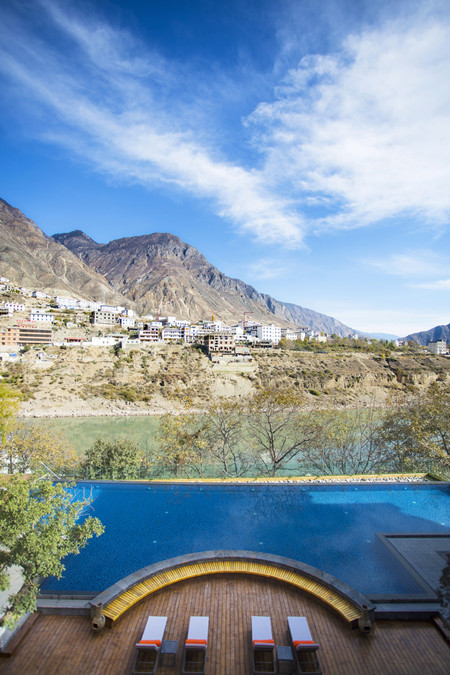 Lux Tea Horse Road Benzilan. [Photo provided to chinadaily.com.cn]
Lux Resorts and Hotels recently announced that its second boutique hotel, Lux Tea Horse Road Benzilan, opened in Yunnan province.
The new hotel in Benzilan town has been built along the site of a former trade route in Southwest China.
The Tea Horse Road as the cluster of caravan paths was called in the ancient times, was used by the region's traders to buy horses, salt or medicine in exchange for Chinese tea.
Inspired by Tibetan architecture, the hotel features an all-day restaurant, a cafe, a swimming pool and 30 rooms and suites, all enhanced by views of snow-capped mountains and tranquil villages on the banks of the Jinsha River, a branch of the Yangtze, the hotel group said in a statement.