Residents of Beijing and parts of Hebei will start to enjoy the windfall of 6-day holiday beginning Friday, thanks to the on-going APEC meeting.
Many people made travel plans soon after the holiday announcement, and several travel agencies are reported to have sold out package tours leaving from Beijing.
If you happen to be a parent who hasn't made travel plans, take the chance to do something different and fun with your children, as the schools will be closed during this period, too.
1. Go on a picnic in the park
All children love picnics. The major concern that holds back families from going out is Beijing's outdoor air quality, but it shouldn't be a concern during the APEC meetings. Make it more fun by having a themed meal, or let the children decide what food to pack.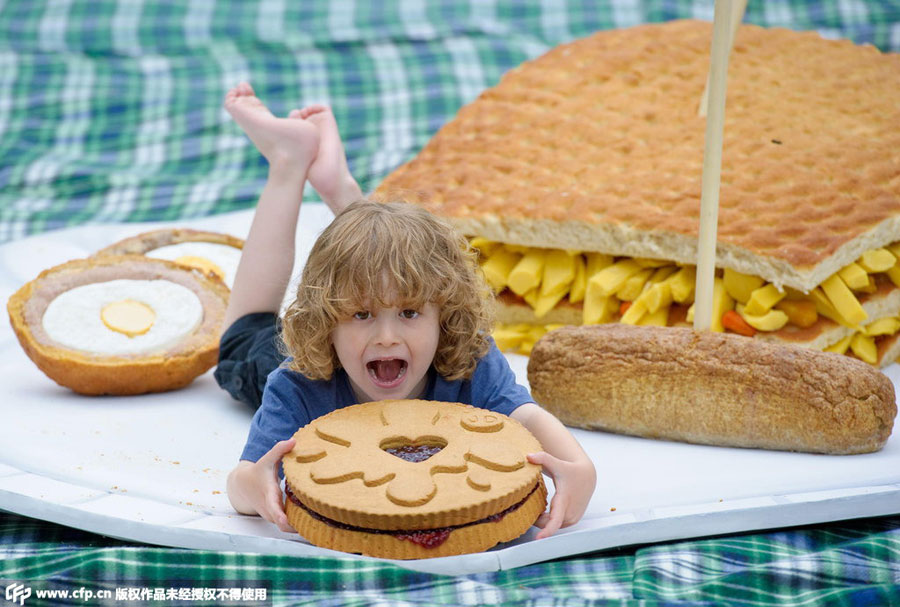 [Photo/CFP]