Opinion
/
Tips for traveling in China
Editor's Pick:
MichaelM, our blogger from the US who has visited 26 countries, offers his tips for survival as an expat. You're welcome to leave your comments.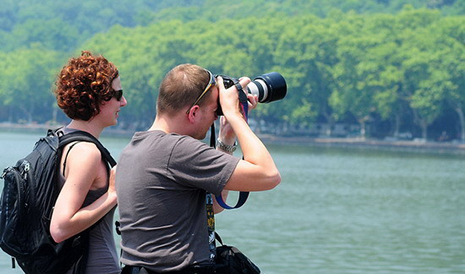 [2016-08-04 08:04]
Safety is the top priority for any tourist planning to travel abroad. Compared with other countries, is China safer for travelers?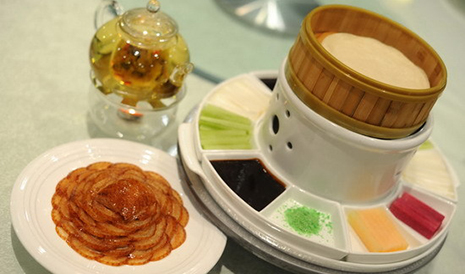 [2016-08-03 07:29]
No trip would be complete without savoring the local food culture. Actually, China has various kinds of delicious food, including a wide variety of local snacks.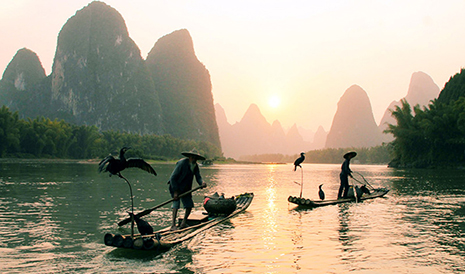 [2016-08-02 08:14]
A forum regular, claudeckenni, has traveled to 12 provinces and more than 20 cities in China. To help others enjoy the Middle Kingdon's most amazing places, he picked his favorite spots and shared handy travel tips for each one.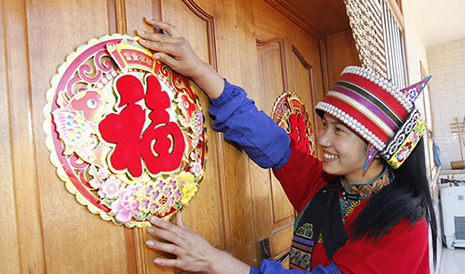 [2016-07-29 07:14]
Every culture has its own taboos, and Chinese people are no exception. However, most people ignore them today– and many Chinese taboos are actually rather amusing. Our forum readers have compiled a list of taboos they heard about during their stay in China.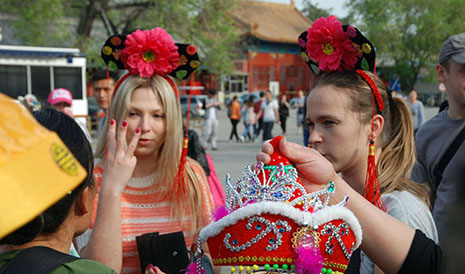 [2016-08-01 09:05]
Bargaining is acceptable in most Chinese stores, except in the supermarket or some shopping malls in which the goods have clear fixed prices, and it can be great fun when you're in the mood, and saves you a lot of money.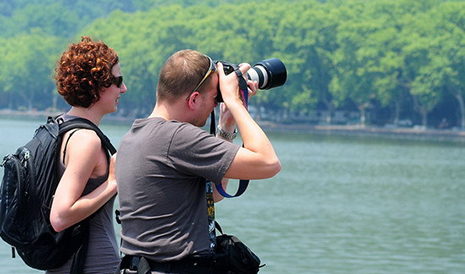 [2016-07-28 06:51]
China is a vast country with an enormous variety of attractions to see and things to do. Our readers sum up the most famous to help foreign travelers plan their China tours.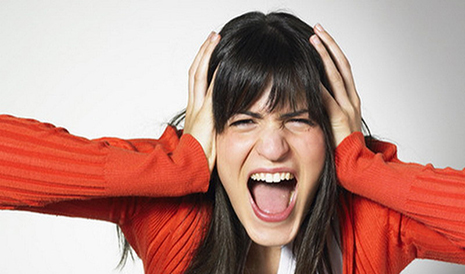 [2016-07-27 13:07]
Here are the top 9 things that foreigners should avoid doing in China while interacting with the Chinese in order to save them from "certain embarrassment and possibly even outright humiliation."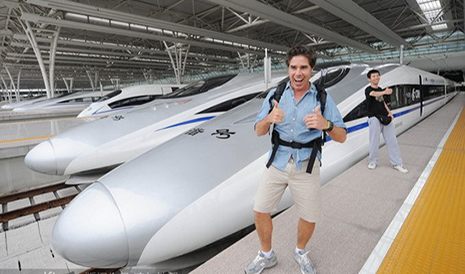 [2016-07-26 09:15]
China is a vast and culturally diverse country, which makes traveling in it for the first time incredibly daunting. Forum readers share some tips -- from their experiences -- to make newcomers' lives a little bit easier. Have you got your own China travel tips? You're welcome to add yours.
...