An unforgettable journey to Nanjing
It was an amazing feeling when one of my Chinese friends residing in Najing, the capital of Jiangsu province, invited me to visit her. It really thrilled my visceral feelings and I decided to make my journey to China. My friend has a plan upfront therefore we could not face any problem related to the places to visit and their respective routes. I have been reading some valuable articles about economic growth of China under the leadership of current Chinese government and it proved out to be true. The locations I visited during my trip are the following:
Confucius Temple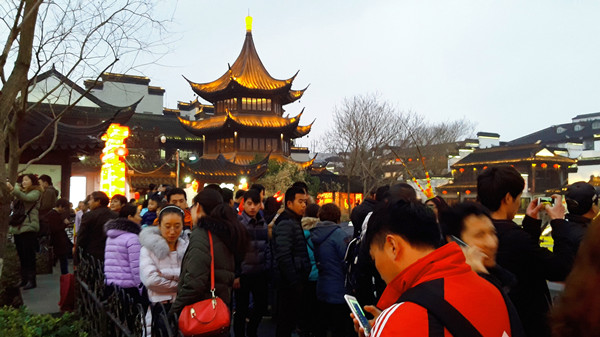 People enjoying their trip to Confucius Temple. [Photo provided to chinadaily.com.cn]
This is one of the most attractive places in Nanjing with its special nocturnal views. Though this place remains crowded but the security is praiseworthy. The sanitation is of the highest standard and the tourists always make their ways to tribute the scholar Confucius and his great philosophies.
Zhenzhuquan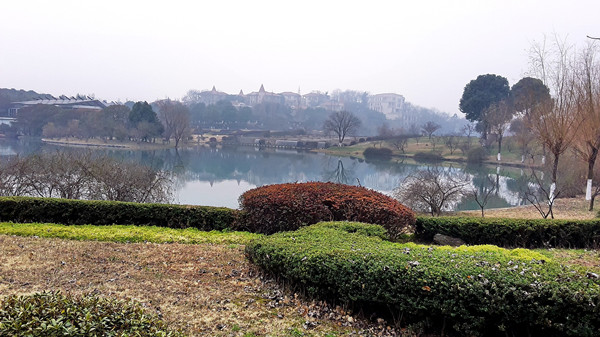 A lake view at zhenzhuquan.[Photo provided to chinadaily.com.cn]
Many people are unaware of this stunning scenic area but I was lucky to have a visit to this naturally beautiful and embellished zhenzhuquan. It is on the other side of Yangtze River and must be visited along with your beloved ones. The government has been remarkable in securing its natural beauty and the eco-system. I would highly recommend my country mates to visit this place.
Mei Hua Shan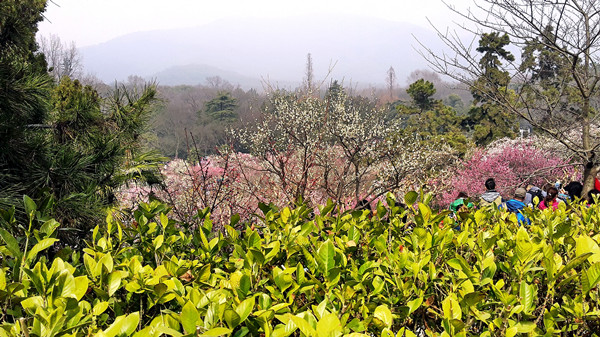 An attractive view of Mei Hua Shan. [Photo provided to chinadaily.com.cn]
It's one of the famous mountains in Nanjing; others include Purple Mountain, Fang Shan Mountain, and a few more. Nanjing is green and surrounded by mountains with lakes and a lot of historical places. It's an amalgamation of all the elements of tourism and when I visited mei hua shan, I just can't resist the nature could be so beautiful. Different flowers welcomed me and the fragrance refreshed my mind and energized me.
Lao Men Dong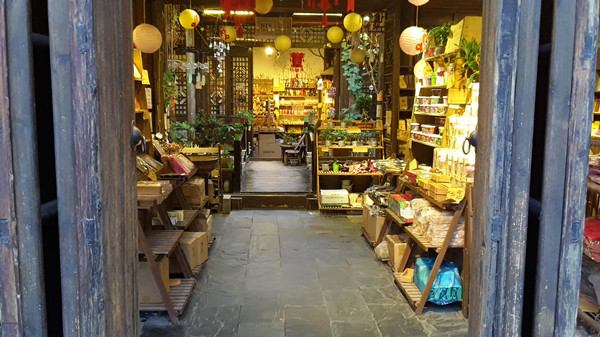 A beautiful shop of handicrafts at Lao Men Dong. [Photo provided to chinadaily.com.cn]
This place is a few minutes away from Confucius Temple and is one of the great performances by the provincial government because it is an ancient architecture in contemporary era. If you want to be in the past by a feeling of using a time machine then visit this place at once and you will be flabbergasted by combination of ancient and modern eras. 
The tourist industry in China has been transformed into a lucrative venture during these five years of current Chinese Government. I would highly recommend a trip to both the foreigners and Chinese from other parts, to gain knowledge and could learn something valuable from the history.