How do foreigners view govt's push against desertification?
Editor's note: After Chinese government's decades-long endeavor to ensure environmental protection and resource conservation, Saihanba has become a model for China's green development. Different from the past barren desert, modern-day Saihanba is often called" the Green Lung of North China". It serves a practical purpose – keeping down sand and conserving water – as well as being a tourist attraction. China Daily foreign readers share their opinions about Saihanba's story and achievements in environmental protection and green protection in China.
Verastar (Australia)
Green is the choice for every responsible nation like China, for a determined and persistent region like Saihanba and for every individual like the loyal and devoted forest guardian. Only through unwavering and combined efforts will we witness more miracles arising from the barren desert.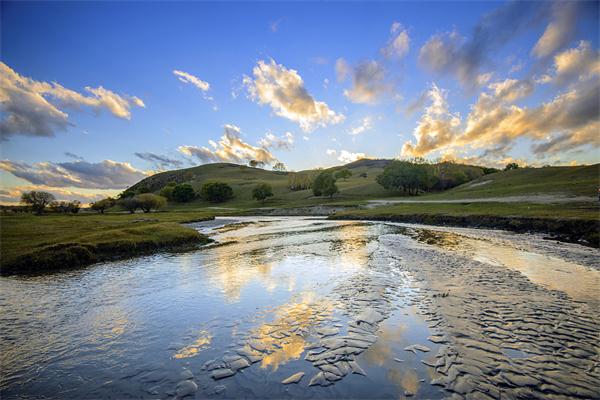 File photo shows scenery of Saihanba in Weichang Manchu and Mongolian autonomous county in Chengde, North China's Hebei province.[Photo/VCG]