Social media response to earthquake shows people need to post more responsibly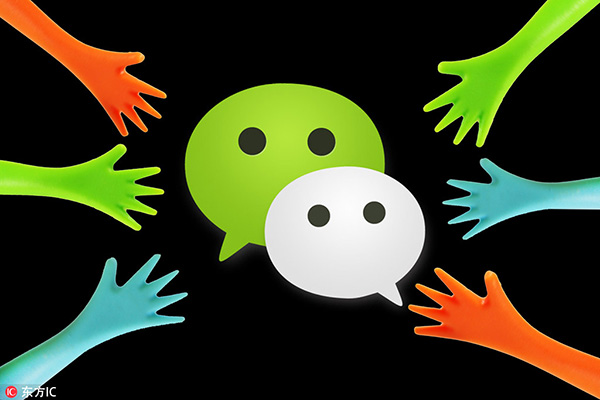 [Photo/IC]

A MAGNITUDE 7.0 EARTHQUAKE hit Jiuzhaigou county, Southwestern China's Sichuan province, on Tuesday evening, causing 20 deaths and about 175 injuries. Almost the moment the earthquake struck, people began sharing information about it via social media networks. Thepaper.cn comments:

Minutes after the earthquake struck, many people in Sichuan shared photos and comments via the social media app WeChat, saying they felt the quake at home. After the news was confirmed by official sources, people sent their "be safe" wishes via WeChat. Later, videos of the earthquake and its aftermath were posted.

No previous earthquake has been reported by so many people in so intensive a manner. Social media apps made it possible for the whole of society to know what was happening as it happened.

That in turn put higher requirements on the official news agencies. The news agencies could not afford to lag behind. With the large number of social media posts, they needed to provide timely reports to help people distinguish which social media posts are true and which are rumors that needed to be countered.

Now that everybody can be a "journalist", people should learn to share confirmed information only. Thanks to social media posts, rescue workers can more exactly know where there are people trapped or who need help, but they need to make quick judgments about which information is true. Social media posts should be helpful instead of creating trouble.

After so many earthquakes, China's disaster relief work is quite mature. But the Jiuzhaigou earthquake is the first one that happened in the social media period and the whole of society has much to learn from it.