City's WiFi service just a decoration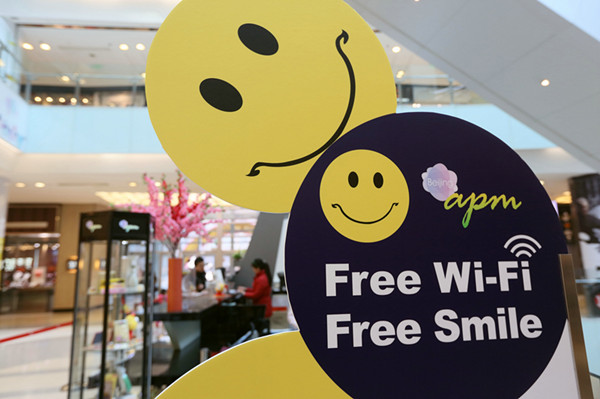 [Photo/Asiannews]
THE BEIJING MUNICIPAL GOVERNMENT introduced a wireless internet service called MyBeijing last year, which was free to use for the first two hours. On May 1, that restriction was lifted, and people can now use the service free of charge for as long as they like-at least in theory, since few people have succeeded in accessing the service. Legal Daily comments:
A media investigation found that the main reason people couldn't access the service is because the bandwidth is too narrow to allow more than 20 people to use it at the same time at each site. At present the service is provided at 943 sites around the city.
It means at most 20,000 people can enjoy the service, in a city with more than 20 million residents.
It is unknown why the authorities keep the bandwidth at such a low level, as it is obviously of little use to the public.
However, one thing is certain, and that is the government that has bragged about its "achievement" of providing a public service, as free and convenient wireless internet access is a standard feature of modern cities.
In sharp contrast with MyBeijing is the free wireless internet access provided by Zhongguancun, China's Silicon Valley, in Beijing's Haidian district, whose bandwidth is 2,500 times that of MyBeijing.
The Beijing government said it will build the city into a first-class international metropolis and a model for the other Chinese cities.
To realize that objective, it must first become a first-class city government. But MyBeijing's narrow bandwidth just shows how far it is from being that. Compared with the other cities, Beijing has stronger financial and technological strengths, but no greater desire to serve the people. Otherwise, MyBeijing would not be just a decoration gracing the government's achievement list, and nothing else.