Live streams have to clean up their acts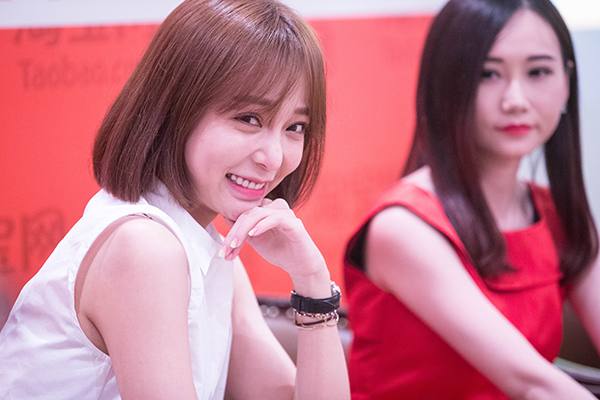 A snapshot of Internet celebrities. [Photo provided to China Daily]
Live streaming websites have become a hit among Chinese netizens and investors in the past year, but they are plagued by obscene content and online gambling. Southern Metropolis Daily commented on Tuesday:
It is estimated that there were nearly 300 live streaming platforms by the end of last year, with the number of users reaching 240 million. But the booming industry is not without problems, as major live streaming websites such as Huya, Panda TV, Douyu and Zhanqi TV were found more than once to be airing nudity or obscene language.
In some cases, anchor women purposely flirt with the male audience, even strip off their clothes in front of the cameras, in exchange for handsome virtual "gifts" that can be converted into money.
Without doubt the platforms have paid the price for such audacity. More than 2,500 websites across the country have been punished or shut down since a campaign against online pornography was launched last April. Some 3.27 million pieces of "harmful content" had been removed as of November.
In response, 20 live streaming platforms co-issued a statement urging all their anchors to be subject to real-name registration and banning applicants under the age of 18. These efforts are laudable, but far from enough.
Take for example the flirty anchor women, some platforms tend to encourage them because their performances, often in a regulatory gray area, are a magnet for paid users. Breaking this illegal alliance calls for a new supervision mechanism, in which government penalties and public supervision play an equal role.
On their part, live streaming companies need to work harder to innovate their content.