Utilize diverse cultural traits to expand soft power
Are you a fan of Sherlock Holmes? Do you think the Arthur Conan Doyle-created character can take on Edward Snowden, the former US National Security Agency operative who exposed Washington's controversial global surveillance program? If "yes", how about a cat-and-mouse game between Holmes and Snowden?
In fact, such a game (actually a play) was recently staged as part of a US TV series in which Holmes is portrayed as a resident in modern-day New York. Holmes tracks down the whistle-blower (with a name similar to Snowden) who has drawn global attention by leaking classified secrets to a journalist. The whistle-blower, however, is not a person holding aloft the flag of "Internet freedom" (something the US swears by), but an "enemy" of American national security suspected of even murdering a girl during his escape to Venezuela. The TV play apparently tries to tarnish the "heroic image" that Snowden has acquired across the world.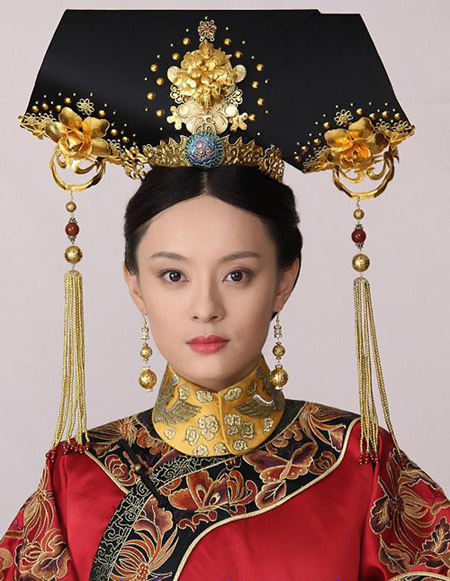 Chinese actress Sun Li recently was nominated for an International Emmy in the Best Actress category for her role in the television drama The Back Palace: Legend of Zhen Huan. [Photo/China.org.cn]
It's surprising, nay shocking, to see the US accusing Russia and China of online spying only to spy on its neighbors and allies, and even American citizens, in most cases without any reason. And as Snowden reiterates in video clips posted by WikiLeaks over the weekend, the US surveillance program is making people's life less safe.
Alluring as it is, the Holmes TV drama is a small example of how American pop culture serves Washington's strategies and diplomacy. In 2005, the US Department of State issued a report, "Cultural Diplomacy: The Linchpin of Public Diplomacy", saying that "cultural diplomacy is the linchpin of public diplomacy, because it is through cultural activities that a nation's idea of itself is best represented".