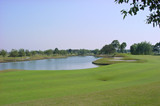 2013-07-10
Rating: AAAA
Add: Dianshan Lake town, Kunshan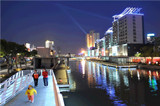 2013-07-10
Rating: N/A
Add: Cangtan street, Yushan town, Kunshan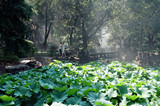 2013-07-10
Rating: AAAA
Add: No 1, Ma'anshan east road, Kunshan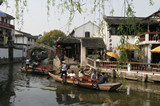 2013-07-05
The tour will allow you to enjoy the local Grandma's Tea, the regatta, the folk singing, and the unique sounds of the stripped bamboo instruments.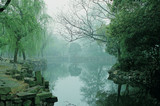 2013-07-05
The tour will take you away from the city's hustle and bustle and bring you back to nature. Visitors can enjoy the hot springs, fresh air, and the natural and unpolluted food.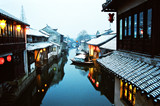 2013-07-05
Visitors in the town of Qiandeng can breathe in the air filled with the scent of flowers and listen to the birds chirping.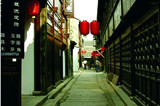 2013-07-05
The town of Qiandeng is a national AAAA tourist attraction that is steeped in history and culture.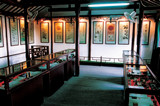 2013-07-05
The town of Jinxi is also famous for its numerous museums and is sometimes called Chinese Folk Museum Town.
Like Christmas Day in the West, it is traditional in China to cook up an enormous feast on Chinese New Year, with dinner tables groaning under the weight of dozens of dishes.