China's TV shopping sales up 13 percent in 2015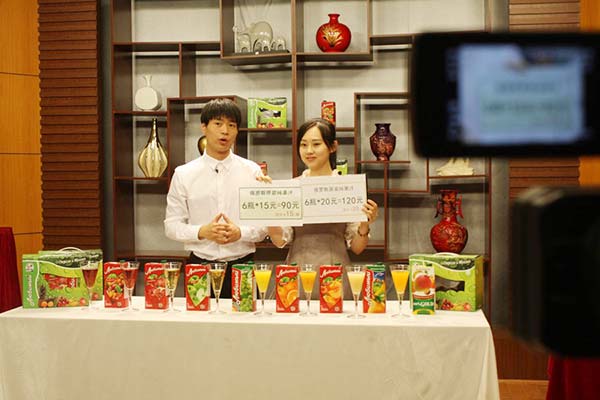 China's TV shopping sales have increased 13 percent in 2015. [Photo/ruian.gov.cn]
TV shopping in China grew 13 percent in 2015, according to a report issued by the Ministry of Commerce on Sunday.
Sales by 32 TV shopping companies reached 39.9 billion yuan ($6 billion) last year and grew at 2.3 percentage points more than general retail sales.
The country will continue to promote development of TV shopping as it boosts domestic consumption, the ministry said in the report.
TV shopping industry also played a constructive role in generating jobs, with the number of employees standing at 166,000 last year.
TV shopping sales are expected to expand by 15 percent to 46 billion yuan in 2016, according to the report.