Top horse fair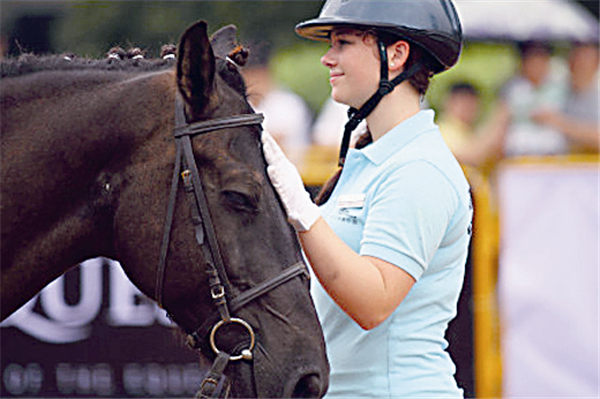 Pretty horses: Stay ahead of the pack at HORFA. provided to Shanghai Star
HORFA Shanghai Chinese Horse Fair will be held from September 19 to 21 in the Shanghai East Asia Exhibition Hall. The fair will showcase the latest products and services in saddlery, stud farm construction, equestrianism and horse competitions from all over the world.
HORFA began in 2010. It is the top horse fair in China. In addition to the exhibition, there will be activities such as horse auctions, trading and adoption — equestrian shows, test rides, forums and a banquet for horse owners. The Junior Equestrian Jumping Classic Event is set to be one of the highlights of this year's HORFA.
Over the years, HORFA has attracted professional riders from China's provinces, equestrian club operators, as well as numerous private horse owners, investors and wealthy families interested in horses. This year, HORFA has cooperated with several well-known international and private schools in Shanghai to introduce equestrian sports and culture to cultivate people's knowledge.