10 reasons why every daughter needs her father
When you ask a man when he became a real man, he will typically say when he became a father. Much has been said about the importance of a mother in a daughter's life. In fact, a girl's father is one of the most influential people in her life, from birth through adulthood. As Father's Day is around the corner, here we list 10 points why fathers are so important in a girl's life.
10. Pays her bills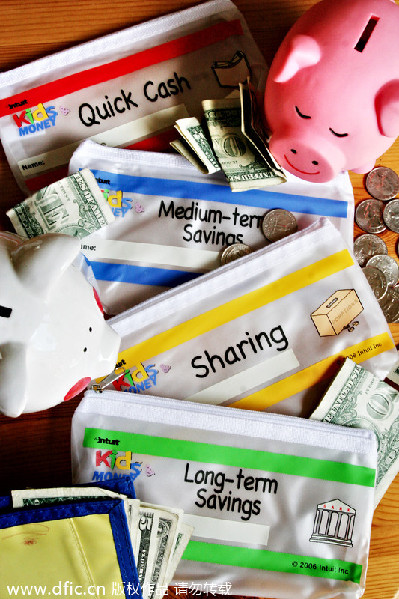 [Photo/IC]
This is almost irrelevant but it's a fact. In the popular imagination, from when you are born to when you leave home at age 18 or soon thereafter, your father pays your bills. He needs to spend money on taking care of your physical needs and supporting your mother - from diapers during the early years to educational expenses and other costs that apply to older children, but this is the least important reason why he is important.