Online fashion shops booming
E-commerce sites target younger, cost-conscious consumers
If you haven't heard about Hangzhou's fashion scene, then you can't say you know China's fashion industry.
Hangzhou labels, which are mostly known for women's clothing, focus on quality fabrics such as silk, cotton and cashmere. And their low profile but unique designs - a perfect fusion of Western and Chinese aesthetic values - are giving the brands increased visibility on the Internet.
According to Gu Xiaohua, secretary-general of the Hangzhou Textile and Garment E-commerce Industry Association, 2010 was a turning point for the garment industry in Hangzhou, the capital of Zhejiang province. That year, many companies launched their online businesses.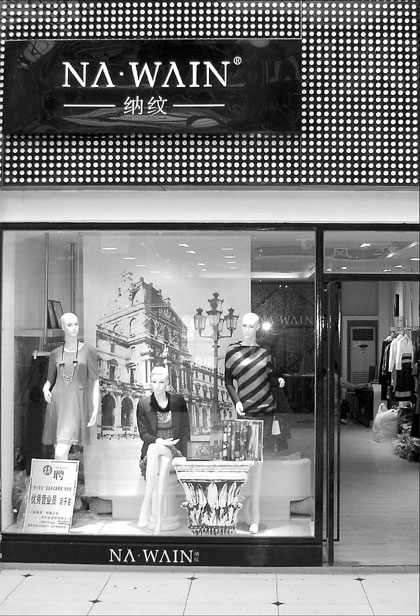 Na Wain Garment sees online shoppers as potential customers for the brand's brick-and-mortar shops.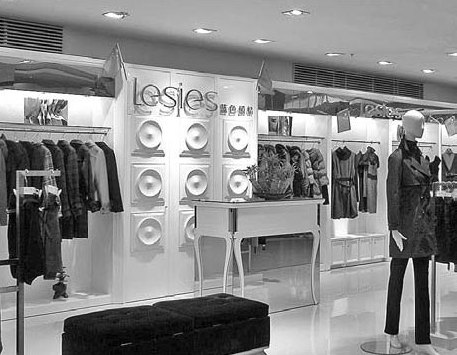 Lesies, which originated in Hangzhou, was established in 1993. Provided to China Daily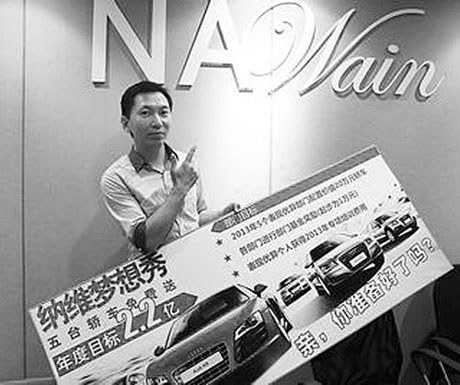 Hu Changcai, Na Wain's general manager. The brand's online sales are soaring. Provided to China Daily
The sector became one of the pillar industries of the city in 1993, and thanks to Sijiqing - the country's largest wholesale and shopping area for women's clothing in the city - the industry has developed fast in Hangzhou since 1996.
According to data provided by the Hangzhou Textile and Garment Association, more than 1,000 clothing factories operate in the city. Half of China's about 600 medium- and high-end brands are headquartered in Hangzhou.
Brand names such as Lesies, Cocoon, JNBY and Chiu Shui have become popular in the country, and franchise stores for these brands are scattered across China.
Chiu Shui, for instance, opened its first shop in 2005, and by last year, the company had more than 2,000 shops across the nation.
In 2010, the owners of women's garment companies in Hangzhou started to expand their businesses through online shops. Now, 70 percent of the about 2,500 registered women's garment companies in the city have online businesses.
"Although our companies didn't enter the online space very willingly initially, the results indicate brand new opportunities for traditional manufacturers in this industry," said Gu.
Gu recalled that in 2009, the owners of several popular local garment brands went to the association, complaining about plagiarism among online shop owners on Taobao.com, China's largest shopping website.
They complained that their designs for new seasons were often copied by Taobao.com shops, and they asked Gu to talk with local government officials and website operators to stop the copycats.
After that meeting, the managers of some garment companies started considering launching their own online shops.
With the development of e-commerce and the growing popularity of shopping websites, traditional garment companies in Hangzhou faced great challenges.
"Low prices, convenience and abundant choices are the advantages of online shops," said Qian Feng, founder of Lesies.
"After we released new-season collections, we would see copycat designs online a week later. It was almost impossible for us to stop it," said Qian, who is also president of the Hangzhou Garment Designers Association.
A manager at Taobao.com pointed out a solution. He just asked: why don't you start your own Taobao shops? After hearing that, Gu figured out that they might have found a way out.
"Many of my peers were complaining about sluggish business. It was not that we hadn't considered doing business online. It's just that there were so many things to worry about," Qian said.
Related:
National Equestrian Competition kicks off
Exploring border city Manzhouli