Minor Snow: A forerunner of winter chills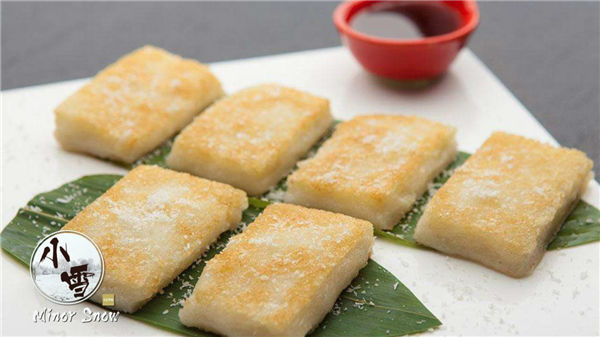 [Photo/CGTN]
In some southern provinces, people have the tradition of eating ciba, a kind of dessert made of sticky rice. In the past, people use the dessert as an offering to the god of cow.
Though delicious, it is better not to eat much, for they could not be easily digested.
The winter is in dominance, but it does not necessarily mean that people should be confined at home. A little bit sports could be more beneficial to health than any nutrition.