Minor Snow: A forerunner of winter chills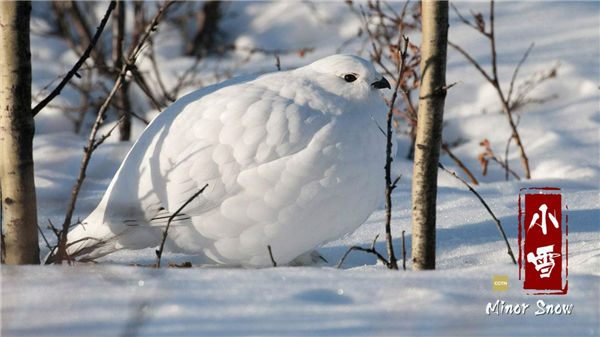 [Photo/CGTN]
Keep out the coldness and keep in the warmth
During the agrarian age, people would usually be held indoors by the whistling wind at this time of year. But even though, it is highly recommended by doctors to keep ventilation, especially when the heating system in the northern part of China has started to work.
Traditional Chinese medicine also suggested that the indoor temperature should be kept below 20 degrees and it is time to turn on the humidifiers.
It is also when the southern part of China started their long-standing discussion about whether they should have the same heating systems since it is time they start to prevent chilblains from their hands and feet.