Grab that crab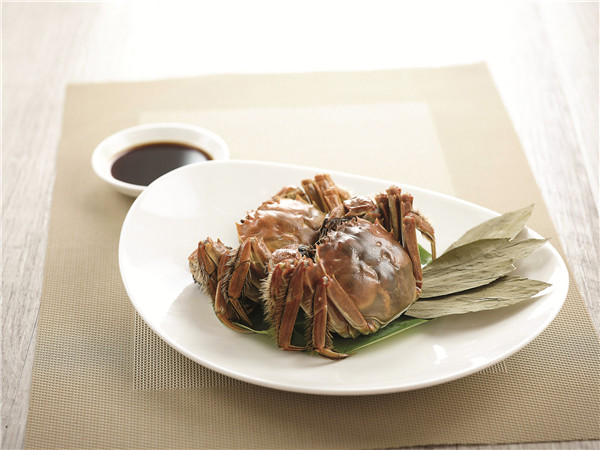 GAO ERQIANG/CHINA DAILY
Not that anyone at Wang Bao He is particularly concerned. They know customers will still flock to the establishment regardless of the price hike.
"Up or down, people who can afford it will always come and pay for it. It's like the real estate market in Shanghai-people always complain but they will still buy properties," says Wu, one of the kitchen staff at Wang Bao He.
The 54-year-old first started as a dishwasher at the restaurant, so she's been around for even longer than Zheng. Today, she and seven other employees are expertly extracting the meat and roe from boiled hairy crabs, each one about the size of a human fist.
Wu and her colleagues produce about 300 grams of roe and flesh (xiefen) for every kilogram of crabs. The sweet and tender flesh is now featured in about 50 different crab dishes that are prepared at the other end of the kitchen by chef Wang Hao.