Grab that crab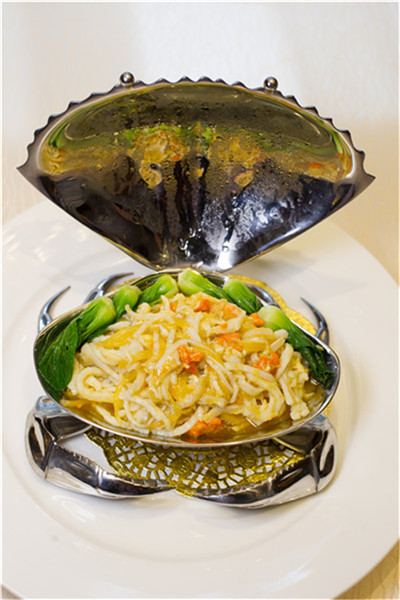 GAO ERQIANG/CHINA DAILY
This has been Zheng's daily routine during hairy-crab season for the past 10 years. The way he binds the crab's claws and feet together is down to muscle memory.
"I think I have dealt with more crabs than one could possibly eat in his life," laughs Zheng, as he finger-wrestles a crab into position before using his teeth to tug a blade of lemongrass tight around a crab.
The unusually high rainfall and flooding in East China this summer has resulted in a lower than expected hairy crab harvest this year. Crab output at Yangcheng Lake, the most famous production ground in China that spans more than 2,000 hectares, has dropped by 15 percent.
As a result, the price of these coveted crustaceans is the highest in a decade, around 150 yuan ($22) for a male and female pairing. That's equivalent to the minimum daily wage in Shanghai, and about 20 percent more than last year, according to the Yangcheng Lake Crab Industry Association.