Shelling out the goodness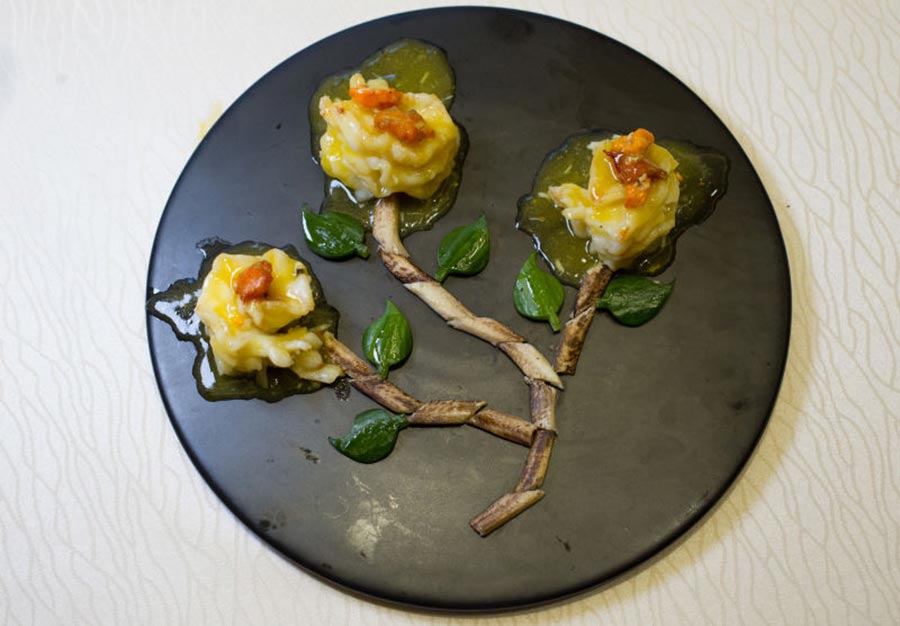 A dish served at Wang Bao He. [Photo by Gao Erqiang/China Daily]
Founded in 1744 by a man from Shaoxing, Zhejiang province, who believed that the yellow wine from his hometown should be savored by more people, Wang Bao He has over the past two centuries built itself a reputation for being the "ancestor of yellow wine".
Historical records showed that the restaurant had as early as the 1930s been offering customers boiled hairy crabs as a food pairing with its famed yellow wine, which in China is somewhat equivalent to oyster and champagne in France.
However, it was not until the 1980s when the country reopened its door to the world that hairy crabs, like other luxury items, became available again. This was the time when the restaurant made the hairy crab a regular item on the menu and created 10 dishes dedicated to it, soon earning itself the title of "the ancestors of wine and the king of crabs."