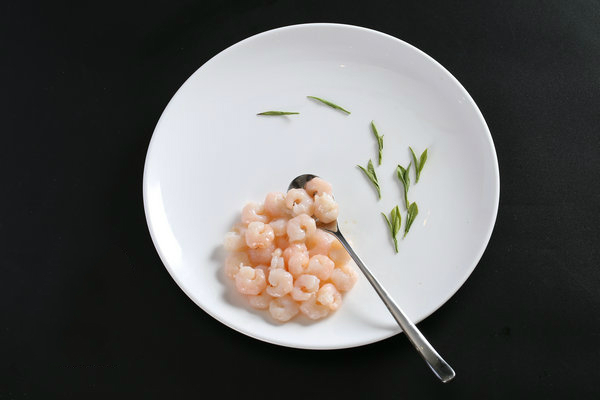 [Photo provided to China Daily]
You can also try an individual serving of Dong Po Pork, said to be the creation of an ancient Chinese poet, who stewed the meat for a long time in a tiny amount of water to make the meat tender and fat but not oily. Other Hangzhou staples on the menu include duck soup with bamboo and ham, dried fish in wine sauce, braised pork with abalone in soy sauce, sweet-and-sour Mandarin fish, and a succulent pair of crispy pigeons in lifelike poses on the platter.
An intriguing specialty of this restaurant is vegetarian abalone, which we saved to try on our next visit.
We finish our meal with a tasty traditional snack, fried spring rolls with flour stick and green onion filling-which have been fried in big iron pans in Zhejiang province since the Song Dynasty (960-1279).
Contact the writer at michaelpeters@chinadaily.com.cn
If you go
2/F, Zhejiang Mansion, 26 Sanqu, Anzhen Xili, North 3rd Ring Rd, Xicheng district, Beijing. 010-6442-0006.