Chinese cuisine remains great unknown in many cases: Spanish expert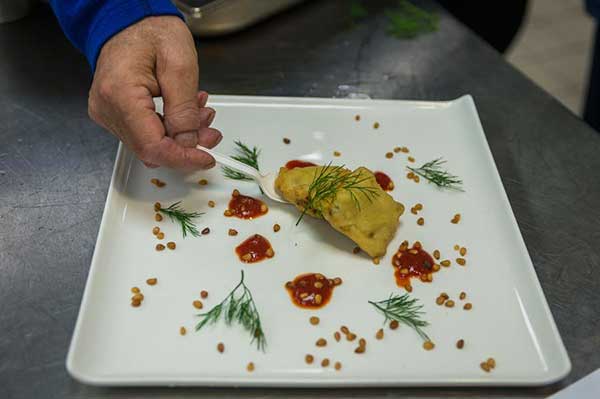 [Photo/Xinhua]
The World Gastronomy Institute and the Fundacion Orient, who participated in the GastroSummit HispanoChina held here this week, signed an agreement to promote Spanish and Chinese cuisine.
Javier Junquera, from the Foundation Orient, told Xinhua that "the signing of this agreement represents another step in our goal of raising awareness of the culture, in this case Chinese cuisine in Spain and Spanish cuisine in China."
In his opinion, "much remains to be done to put Chinese cuisine in the place it deserves, it is an ancient cuisine which in many cases is the great unknown."
Jose Manuel Iglesias, president of the World Gastronomy Institute, which organizes Expofooding Madrid 2016 in which the GastroSummit HispanoChina was included, explained that the event "aims at a greater understanding between the two peoples, harmony and a cultural approach."
Carlos Duran, who leads Spanish National Team of cuisine on the occasion of the GastroSummit HispanoChina where Spanish and Chinese chefs exchanged knowledge about the culinary arts, said: "It's a meeting where we can cross the bridge together holding hands."
Meanwhile, Duran stressed "the great variety of vegetables" of Chinese cuisine, "their short cooking times and generally their wok method" which claimed to be fascinating.