China's southern city of Shunde joined the UNESCO Creative Cities Network as the city of gastronomy on Monday. Another 27 cities from 19 countries were also added to the list.
Shunde has long been widely regarded as the basis for exquisite Cantonese cuisine and the cradle of Cantonese cuisine chefs. While the cuisine of Guangzhou has been historically very minimalist in terms of flavorings, food from Shunde is known for its liberal use of ingredients such as sun dried tangerine peel and dates, resulting in simple but powerful flavors.
Launched in 2004, the UNESCO Creative Cities Network is celebrating its 10th anniversary this year. The network aims to foster international cooperation between cities committed to investing in creativity as a driver for sustainable urban development, social inclusion and enhanced cultural influence in the world.
By joining the network, cities commit to collaborate and develop partnerships with a view to promoting creativity and cultural industries, to share best practices, to strengthen participation in cultural life and to integrate culture in economic and social development plans.
The network covers seven thematic areas: craft and folk arts, design, film, gastronomy, Literature, media arts and music. It aims to promote international cooperation and encourage the sharing of experiences and resources to promote local development through culture and creativity.
With these new designations, the number of UNESCO Creative Cities Network members now totals 69.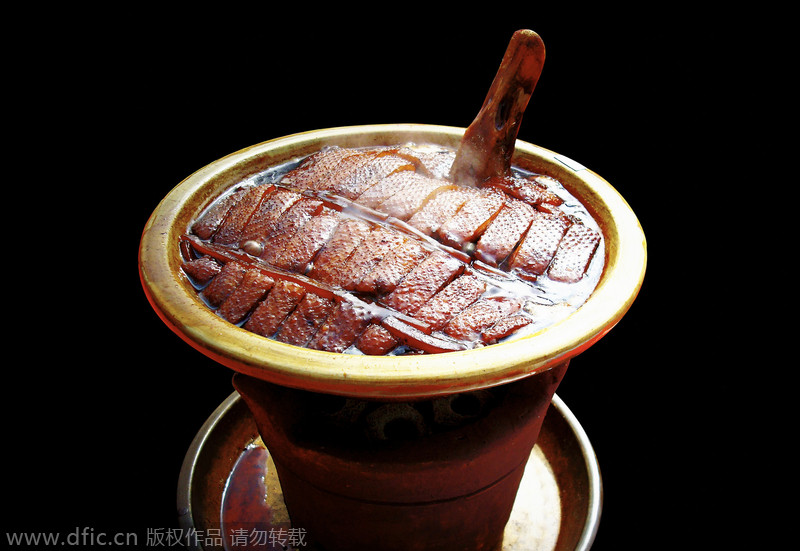 China's southern city of Shunde joined the UNESCO Creative Cities Network on Monday. [Photo/IC]