Big red robe on the cliff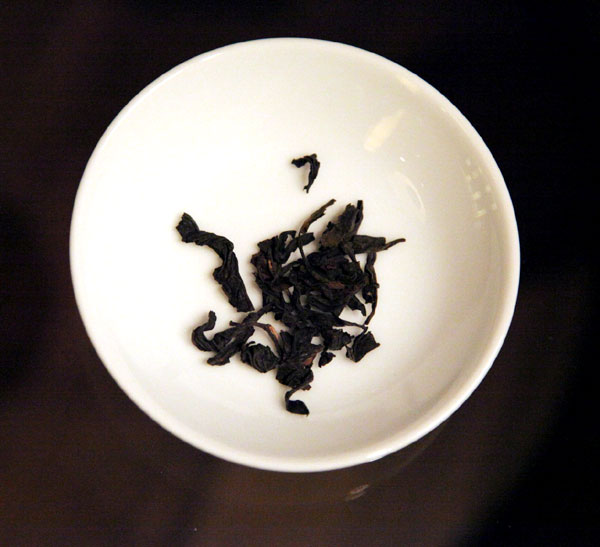 Dahongpao's corded tea leaves resemble dragons in mininature and have layers of fragrance. [Photo by Fan Zhen/China Daily]
Name of tea: Dahongpao
Type: Oolong tea
Origin: Wuyi Mountain, Fujian province
Dahongpao has impeccable charm, not least from the fascinating story behind the name. This oolong tea comes from the rugged Wuyi Mountain in Fujian province, where it grows hanging to cliff sides.
Legend has it that a young scholar on his way to the imperial civil examinations fell ill suddenly and collapsed near a temple on the mountain. Monks there attended to him and gave him tea which revived him. He recovered and went on to excel in the tests.
When he returned to Fujian as a high-ranking official, he threw his bright red new court robes over the tea tree as a gesture of gratitude, thus earning the plant its name.
Indeed, the tea is credited with repelling chills from the body and to warm it. It also works to contain queasy tummies and traditional Chinese medicine has long used it to treat chronic stomach ailments.
It's one of the best oolongs and very typical of the semi-fermented teas.
The tea leaves are corded, resembling dragons in miniature, with faint streaks of red and yellow. The "little dragons" work wonders, giving Dahongpao a layered depth from the first cup to the eighth.