Group show highlights power of young artists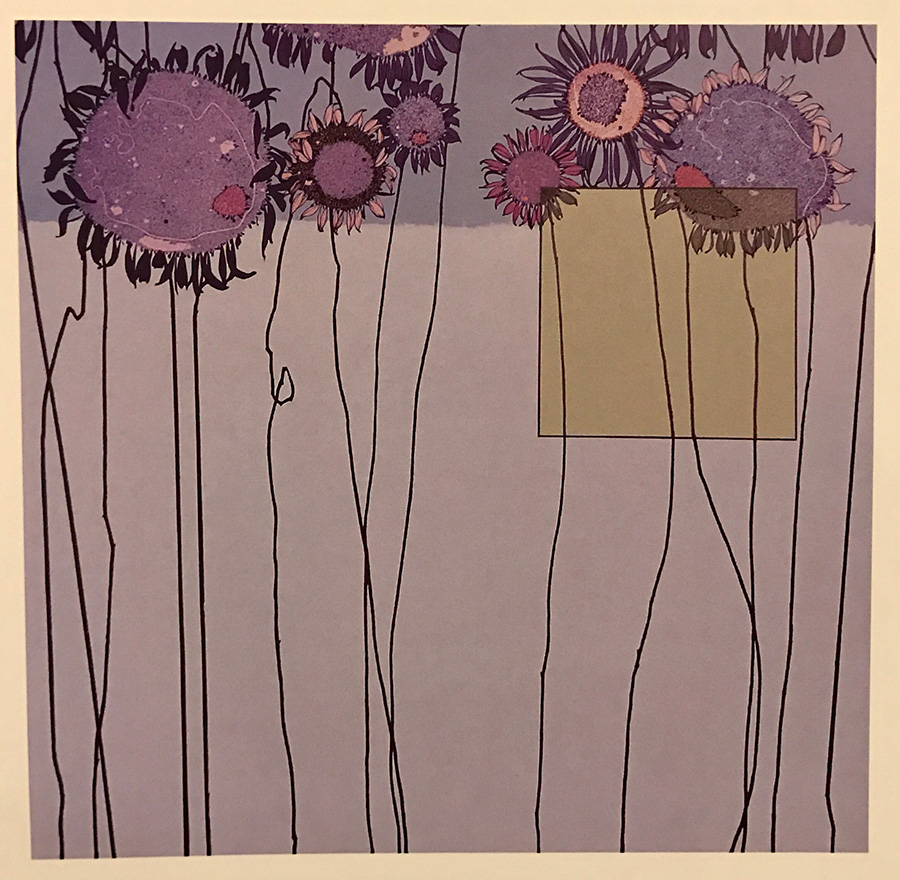 [Photo provided to China Daily]
Parkview Green Art 798 gallery's third edition of the Xun-Xun Group Show series now underway continues to show the vigor and depth of young artists.
Their paintings and installations are derived from personal experiences struggling for a career in major cities. On a deeper level, they touch on the sensitiveness of urbanities, the clashes between home and Western cultures, and how humanity has been distorted by social values.
Featured artists include Wan Duoyun, Wang Xiaoshuang and Zhu Peihong. The exhibition runs until April 16.