Portraits of perseverance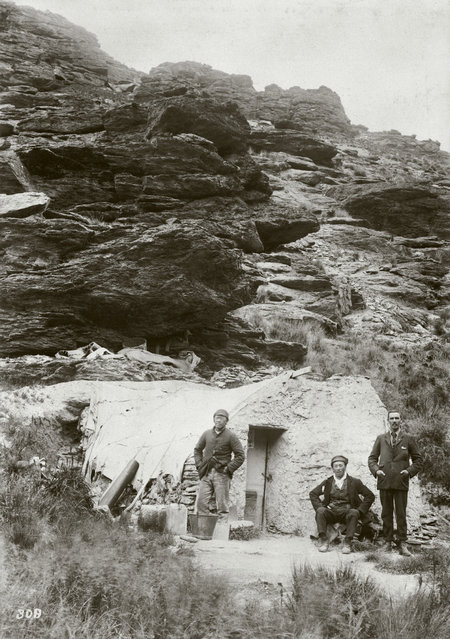 Photos portray Chinese goldminers by Alexander Don. [Photo/Collection of Alexander Turnbull Library, National Library of New Zealand]
When describing the history of early Chinese migrants overseas in the 19th century, "blood and
tea
rs" are commonly used words in China's textbooks; many endured miserable lives as laborers and faced discrimination from locals.
But, Phoebe Li, a Chinese New Zealander sociologist, who is curating a photo exhibition in Beijing about Chinese migrants' 170-year history in her country, wants visitors to see the story through a different prism.
On Friday, Recollection of A Distant Shore: A Photographic Introduction to the History of the Chinese in New Zealand, opened at the Overseas Chinese History Museum of China. It runs through Jan 21.
"Discrimination was inevitable at that time. It was just like what was faced by first-generation Chinese migrating to the United States, Canada and Australia," says Li. "But, the Chinese overseas faced the difficulties, made an effort to integrate, and joined mainstream society.
"So, we'd do well to adopt a more positive attitude when reviewing the past and cherish their perseverance," she says.