Jingdezhen: Heart and soul of China's ceramics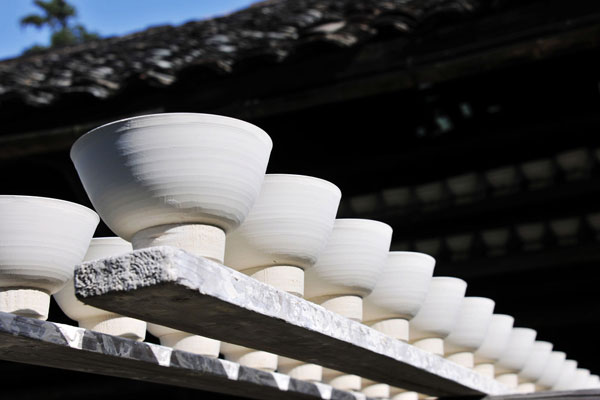 Jingdezhen is synonymous with ceramics in China. [Photo/IC]
Canadian artist Terrance Lazaroff has visited Jingdezhen six times. Though the small city in eastern China's Jiangxi province may be unfamiliar to most westerners, it is a mecca for Lazaroff, 74.
"Everyone who loves china (porcelain) must come here at least once," he says.
Jingdezhen is synonymous with ceramics in China. The city boasts a long history of pottery production. More than 1,000 years ago in the Song Dynasty (960 - 1279), emperor Zhenzong named the area with the title of his reign, Jingde, as recognition for its ceramics.
The products were exported to many parts of the world. "For centuries, ceramics production techniques were handed down, like the flame in the kiln," says Liu Huojin, 62, who was Party chief of a major ceramics factory that has now closed.