'China-created' animations shine in Cannes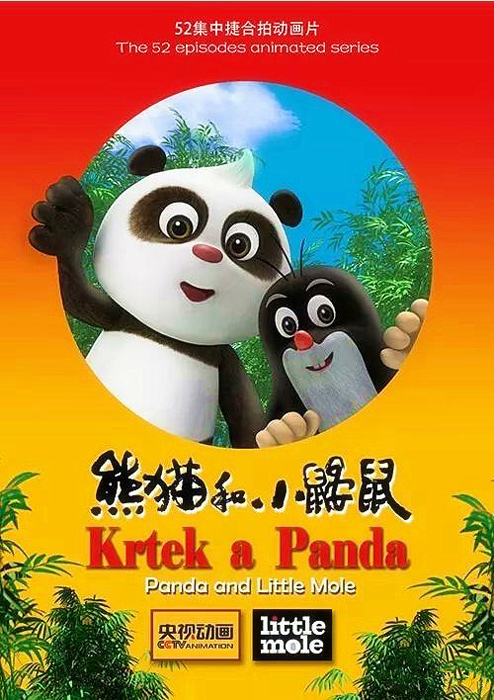 Chinese animations are shown at the International Market of Communications Programmesin in Cannes, France on Oct 17, 2017. [Photo/CCTV.com]
12 Chinese animation companies attended a promotional meeting titled "Perception of China — focusing on original Chinese animations" at the International Market of Communications Programmes in in Cannes, France on Oct 17. More than 20 original Chinese animations were highlighted at the meeting.
The International Market of Communications Programmes is part of the Cannes Television Festival, the largest and most influential international market for audiovisual and digital products. A variety of TV plays, animations and shows brought by more than 100 Chinese exhibitors debuted at the grand event. Among them, original Chinese animations were a hit.
Chinese animations were highly praised by producers from different countries. Several Chinese animation companies signed cooperation agreements with foreign counterparts on site.
American CK International Entertainment contracted to distribute the animation GG Bond. "It is the first time we have cooperated with a Chinese company. Chinese animations have met global standards, with a wealth of talent," CK International CEO Alfred Kahn said. "The Chinese animation industry is going through rapid development. It is expected to find a broader market through cooperation with global counterparts."