Tianjin exhibition showcases works of young artists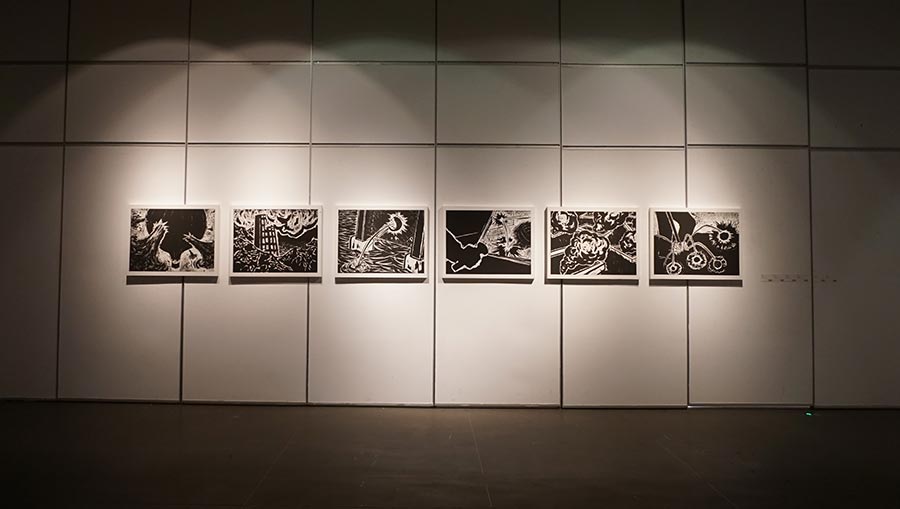 [Photo provided to China Daily]
The advancement of digital technology has reshaped the way people absorb information, get along with each other and understand what happened in the past.
An ongoing exhibition at Tianjin Art Museum through Monday shows the works of 58 Chinese artists, reflecting how young people embrace a world that is dramatically changing.
The Annual Exhibition of Young Chinese Artists is part of this year's Tianjin Youth Art Week.
The exhibition, which has been held since 2014, is organized by Ivy Art, a Tianjin-based organization that discovers and promotes young artists.