Uygur stars new face of entertainment industry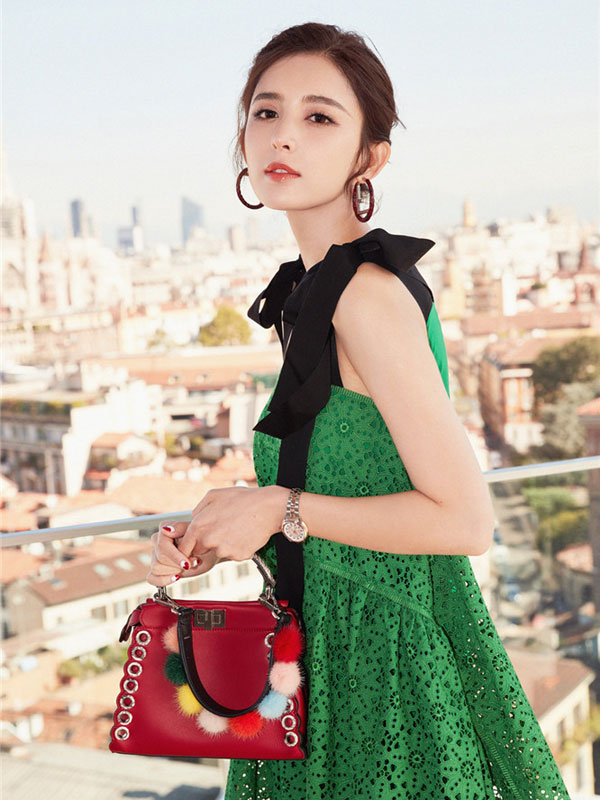 Uyghur actress Gulnezer Bextiyar [Photo/IC]
The power of the purse
In many ways, the shift in beauty standards correlates to a rise in purchasing power. Increased disposable income is a calling card for international brands looking to take advantage of the new market.
The brands bring their own standards for beauty, revealing the Western bias in defining beauty, even in local cultures.
China's first-tier cities have grown at breakneck speed in the past few decades, creating a new generation of Chinese with disposable income and increasing exposure to international standards of beauty.
Consulting firm McKinsey has dubbed this new middle class "Generation 2." Born during China's period of economic reform and opening up to the world, this generation accounted for nearly 15 percent of urban consumption in 2012. This number is expected to rise to 35 percent in 2022.