What's on in Beijing (Aug 19-25)
Discover the best things to do in Beijing with our weekly roundup of art and exhibitions, music and performances, and trending activities to do around town. To recommend an upcoming event or activity, please contact li-ping@chinadaily.com.cn.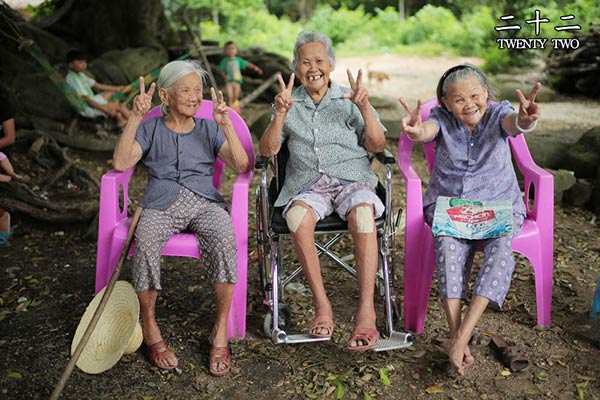 A still from the film Twenty Two. [Photo/mtime.com]
Documentary on 'comfort women'
A documentary movie on comfort women has melted hearts in China. Twenty Two, which debuted on Monday to mark the International Memorial Day for Comfort Women, has had an unexpected run.
Box office sales for the film skyrocketed to 10 million yuan ($1.49 million) in as little as 24 hours after its release, which then increased to over 30 million yuan as of 3 pm on Wednesday.
Learn more here.