Home / Culture / Film and TV
Ten classic movies to delight you on Valentine's Day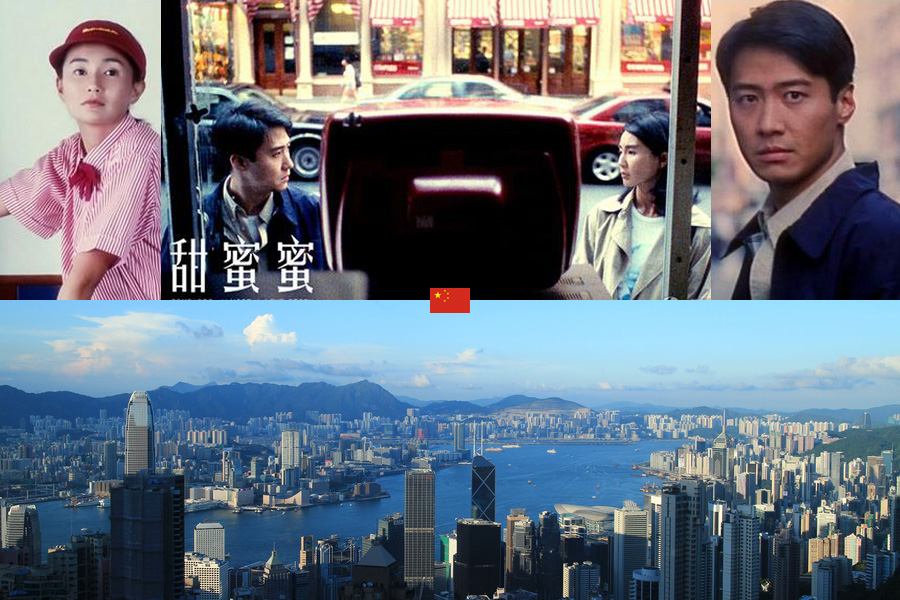 Comrades:Almost a Love Story from China [Photo provided to chinadaily.com.cn]
2.Comrades:Almost a Love Story
Country: China
Release Date: Nov 2, 1996
Director: Peter Chan
Stars: Maggie Cheung, Leon Lai
Classic Line: To those people who are meant to be, they will definitely encounter each other one day, despite all the ups and downs.
Against the background of renowned Chinese singer Teresa Teng passing away in 1996, the film centers on two Chinese mainlanders who migrate to Hong Kong to make a living, but end up falling in love.
The film was very well received in China, Hong Kong in particular. In 2011, the Taipei Golden Horse Film Festival listed Comrades: Almost a Love Story at number 16 in their list of "100 Greatest Chinese-Language Films".
If you are 40-50, this movie is a pretty good choice for you, as it can help remind you of past times, people and things.