300-year-old painting textbook highlights museum show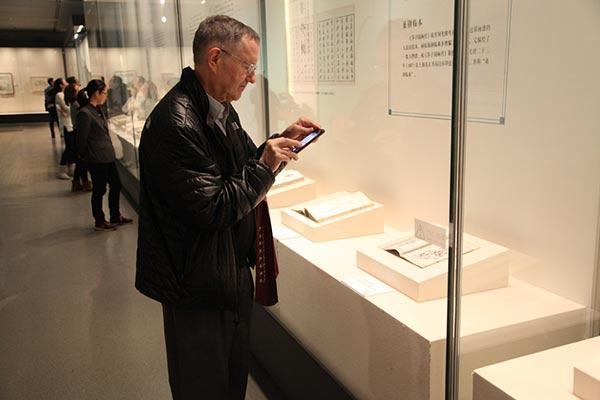 [Photo by Zhang Peng/China Daily]
An exhibition reviewing a 300-year-old textbook for traditional Chinese painting opened in National Library of China in Beijing on Dec 20.
The event displays more than 10 different versions of Jieziyuan Huapu, or Manual of the Mustard Seed Garden, as well as modern painting gurus' works that are adaptions of the book to reveal their continuous development of Chinese painting.
Jieziyuan Huapu was first published in 1679, being printed via woodblock in five colors. It not only functioned as the most important reference for fundamental Chinese painting students, but also had a major influence on Japanese painters during the Edo period.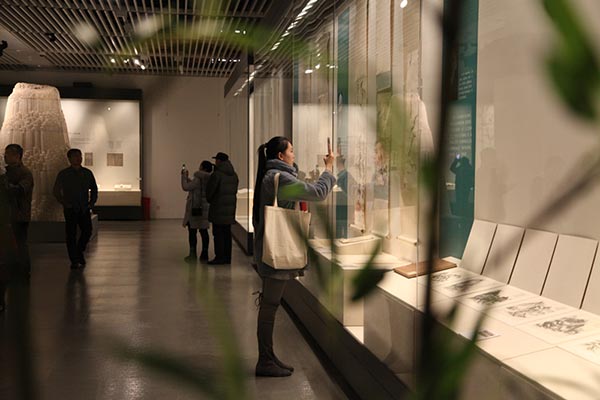 [Photo by Zhang Peng/China Daily]
Related:
Chinese picture books published in 2016