On a different tune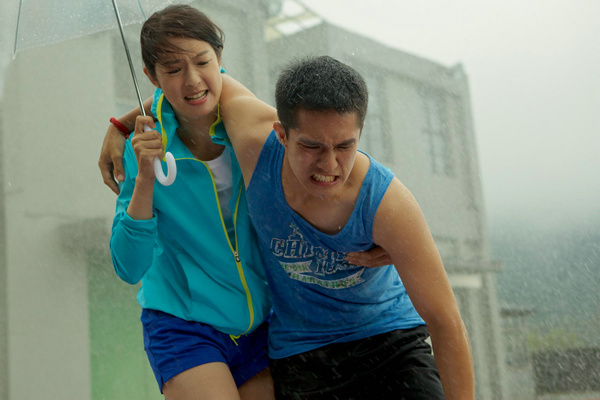 The upcoming film 10,000 Miles, starring Megan Lai and Sean Huang, is Jay Chou's latest production. [Photo provided to China Daily] 
Famous Chinese singer Jay Chou is back in cinema, but as a producer.
The 37-year-old star is currently making 10,000 Miles, a film loosely based on legendary ultramarathon runner Kevin Lin, who is a household name in Taiwan.
In a showbiz career spanning 16 years since he began singing, Chou made his acting debut in the 2005 Chinese film Initial D.
He also acted in this year's Hollywood flick Now You See Me 2 and a series of big-budget action films at home and abroad.
In addition, he has directed the films Secret and The Rooftop.