Northernmost post office in China draws 1 million tourists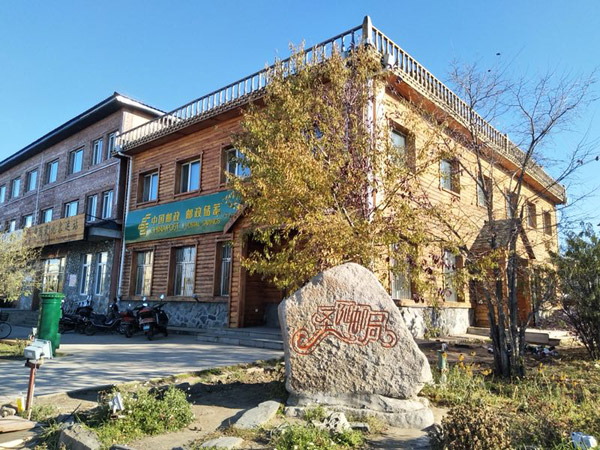 The northernmost post office, which is well known as the "Christmas Post Office," in Mohe, a county in Northeast China's Heilongjiang province. [Photo by Chu Fuchao/for China Daily]
Mohe, a county in Northeast China's Heilongjiang province at the northern tip of China, is famous for Beiji village, known as China's "Arctic village".
With a booming tourist industry in recent years, the northernmost post office, which is well known as the "Christmas Post Office", attracts almost all of the tourists landing at the village.
Tourists can buy distinctive postcards and post souvenirs here.
Tourists can send the cards, postmarked "The northernmost post office" to anywhere in the world with their blessings and best wishes.
The post office received more than one million tourists last year and it was quite busy during summer, when daylight can last up to 20 hours.
"We sold more than 100,000 postcards on the busiest day," said Yu Xia, the director of the post office. "All of us were exhausted because of continual stamping."
To satisfy the needs of different tourists, the post office developed a series of new products relying on electronic technology and the internet, which have been well accepted by tourists.