WeChat voting becomes money-making opportunity in China
Online voting for contests is nothing new. However, Wechat-based voting has become a money-making venture in China.
Because WeChat is widely used across China, various contests are hosted on Tencent's social media platform.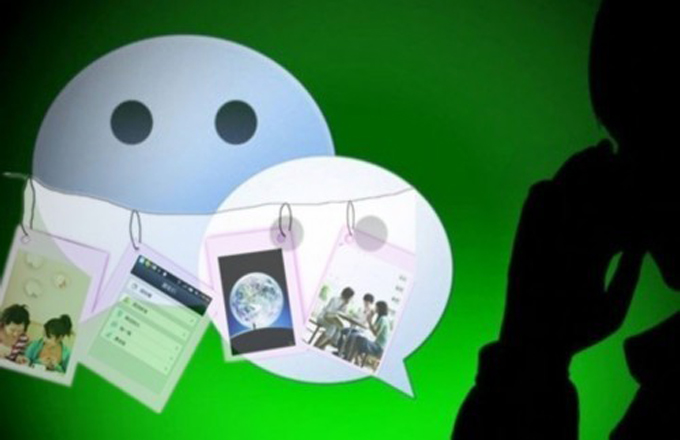 WeChat vote buying is becoming a money-making venture in China. [File Photo from zj.zjol.com.cn]
Often times participants will share a voting link with their contacts or chat groups for various contests in China which require online votes, begging for "a precious vote" for someone they know.
This has spawned a "cottage industry" in China, with people now offering to supply individuals or companies with votes.
Prices are said to cost around 100 yuan for 300 votes for companies taking part in consumer-based contests, such as "best restaurant."
Others are offering rates for individual rankings. 
These prices can run as high as 8,000 yuan to "ensure" that a person will earn the top prize in these types of competitions.
The report in the Beijing News suggests concerns are being raised about the vote-buying schemes.
Some argue that the costly voting is promoting negative values, especially for children.
Others note that voting contests which require real-name registration can drive up the potential risk of identity theft by groups hoping to sell votes.
Education authorities in China have issued a notice, calling for limits in online campus voting.
Authorities are also warning would-be vote buyers that the rankings are ultimately decided by the organizations putting on the vote, meaning a massive payout for the "top prize" can't be guaranteed.

Editor's picks