Victim of identity theft accepted by college after 14 years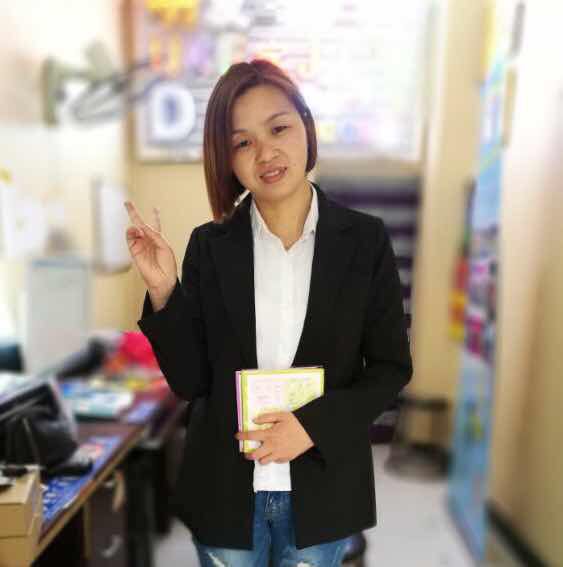 File photo of Wang Nana. [Photo provided to chinadaily.com.cn]
A victim of an identity theft case just received a college acceptance letter in Luoyang city, Central China's Henan province, realizing her "college dream" finally.
Wang Nana, 34, said she has registered as a marketing major freshman at Luoyang Institute of Science and Technology College with the acceptance letter on Sept 18, something that she has dreamed for 14 years.
"I am joining in military training with my classmates on the playground now," she told China Daily.
She said she was moved on receiving the acceptance letter.
In 2003, she took the national college entrance exam. However, Zhang Yingying, another woman used her ID to enter Zhoukou Vocation and Technology College in Zhoukou, Henan province.
She never learned that she was admitted to college until applying for a bank loan in 2015, when she discovered that her hopes for a better future were upstaged by Zhang.
Zhang later graduated with a certificate that carried her photograph but Wang's name and ID number, and landed a job as a teacher at a vocational school.
The truth was only revealed in March 2016, when nine officials were sanctioned and Zhang's student status was revoked following a police investigation.
Then Wang participated in the national college entrance exam again in 2017.
The mother of two children, Wang and her husband run a print shop in Luoyang. She said her college is not far from her home, which makes it easier to take care of her family.
"I want to go to college, my family members support me, I want to learn and grow up with my kids," she said.

Editor's picks