Man, 80, saluted the spirit of Lei Feng for 20 years
Gu Dianming, 80, a former manager of a gas company saluted the spirit of Lei Feng, an altruistic icon in China, for 20 years. He volunteered to help others as he could in Zhengzhou, Central China's Henan province.
In 1997, Gu launched an activity named Salute the Spirit of Lei Feng Day by Day, and organized to have his family members and employees to offer a free maintenance program. The activity consisted of repairing more than 150,000 stoves in Zhengzhou.
Gu said his biggest dream was to own a Lei Feng base to welcome more and more people to join the group.
Gu built the Lei Feng Field to plant pumpkins, cucumber and other seasonal vegetables about four years ago, and serves the freshly grown food to nearby nursing homes, kindergartens and primary schools.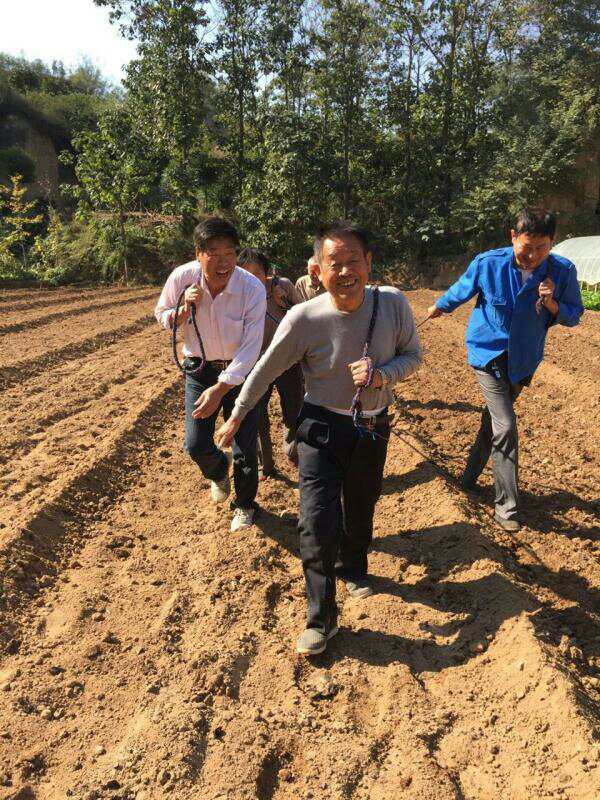 Gu Dianming, 80, at work on the Lei Feng Field. [Photos by Guo Yuan]