China's tallest building shapes Shanghai skyline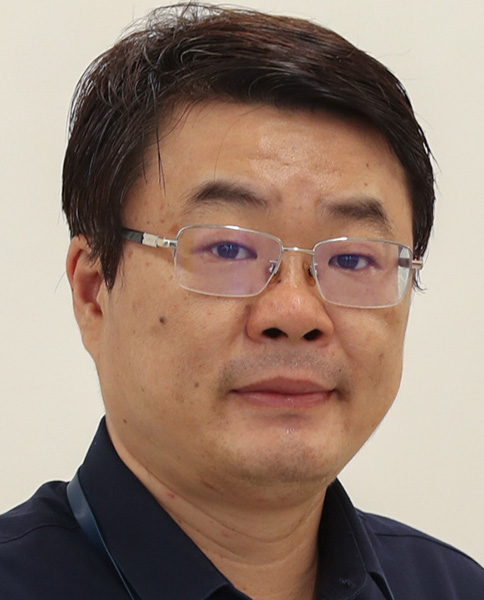 Ge Qing, chief engineer of the Shanghai Tower, China's highest skyscraper
Ge spoke of the innovation behind the building: "What we are doing actually defies people's notions about the high cost of building and running a skyscraper."
By separating the 132 floors into nine sections and equipping each with at least one "floating lobby" and a light-filled garden atrium, the building allows its users to have meals, shop and meet people without going all the way to the ground, where shops and restaurants are usually located in a tall building.
The 114 elevators running inside the building have been arranged like metro lines heading to different floors and at different speeds. Six so-called transition floors for elevators have been set aside.
About 60 percent of the space inside the building is designated for offices and meeting rooms. The other 40 percent is for restaurants, shops, a museum and a luxury hotel, which is yet to open. Atop the building is an observation deck for sightseers to get a bird's-eye view of the city.
"It's also more efficient and environmentally friendly because during nonwork hours the office areas switch into a low-energy mode," Ge said.
It is estimated that of all its intelligent building control systems, the lighting system alone will save more than $556,000 a year in energy costs over older buildings with similar floor space.
Its glass curtain-all 14,000 square meters-manages not only to help the building withstand strong winds (like "dressing the building in a skirt and allowing it to swing slightly") but also achieves 24 percent savings in structural wind loading, compared with a rectangular building of the same height.
Part of a plan to turn Lu-jiazui into a world-class financial center for top companies and corporate headquarters, Shanghai Tower was first brought to the table in 1993, after the municipal government had decided to develop Pudong New Area. The building was approved for planning in 2006.
Together with two neighboring towers-Jinmao and Shanghai World Financial Center-it completes a trio of signature skyscrapers that have redefined the landscape of east Shanghai.
Since its official opening, the tower has received 11,000 visitors a day on average.