Geek girls, a man's world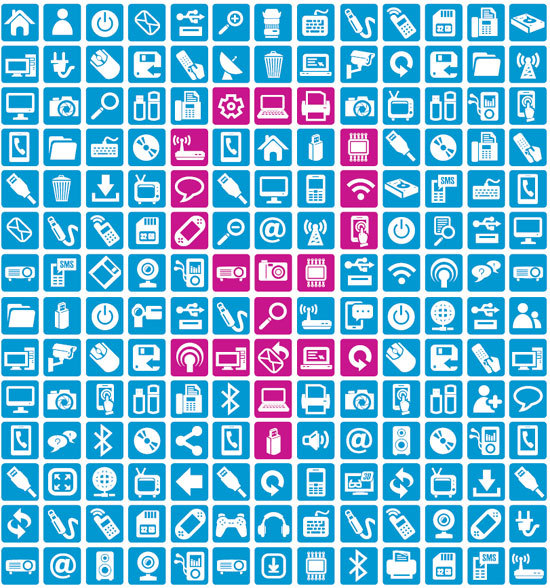 They're the IT girls, women working in the information technology industry dominated by men in almost every country, including China. Tiffany Tan finds out why there are so few females getting ahead in a nation where they traditionally "hold up half the sky".
Chu Yanli's boyfriend again suggested she quit her software engineering job three months after they started dating. It was 4 am on a weekday in April, and Chu had just gotten home from work. She'd spent the past 18 hours glued to her office computer, trying to fix a programming glitch on Alipay, China's leading online payment service.
The 27-year-old remembers bawling in her boyfriend's arms as they lay in bed, overwhelmed by the enormity of the problem her information technology team had just faced.
If the group hadn't moved quickly to debug a code Chu had written, their customers' accounts might have gone haywire. Alipay, an affiliate of the e-commerce company Alibaba, has some 800 million accounts.
"I was feeling small and weighed down by work pressure, and he said: 'Why don't you just change jobs? I don't like seeing you this worn out,'" Chu recalls.
Her boyfriend works in the same profession. But after a few hours of tossing and turning in bed, Chu says she was eager to get back to programming. It was a profession she'd dreamt of since high school, when her QQ instant-messaging account got hacked and she realized computer whizzes possessed astonishing skills.
What about her boyfriend's wishes? Won't her career choice jeopardize their relationship?
"What he says doesn't count," Chu says, jokingly, during a recent trip to Beijing from her home in Zhejiang province's capital Hangzhou.
"He can make suggestions. But the final decision is mine."
Chu's conviction stands out in a country where women make up only 30 percent of the workforce in science, technology and engineering fields, a 2010 paper by management school professors says at China Women's University.
The situation is rooted in the traditional Chinese notion that science, technology and engineering are the domains of men, the study says.
Xie Shuang spent four years studying software development alongside Chu at Shaanxi province's Xidian University, mastering programming languages like Java, Java Script and C++.
But Xie decided not to go into IT after hearing her mother's career advice. She instead sought a position in her hometown at the Xi'an Xianyang International Airport, where she is now an investment manager in its business development department.
"(My mother) thought this workplace was more suitable for a woman," the 27-year-old says.
"She also wanted me close by."
What did her mom mean by "a job more suited to a woman"?
One with a more regular routine, set hours and not much overtime, Xie says. Overtime and long hours hunched over a computer are commonplace in software development, she says.

Editor's picks

Copyright 1995 - . All rights reserved. The content (including but not limited to text, photo, multimedia information, etc) published in this site belongs to China Daily Information Co (CDIC). Without written authorization from CDIC, such content shall not be republished or used in any form. Note: Browsers with 1024*768 or higher resolution are suggested for this site.
Registration Number: 130349