Trending news across China
BABY ATTACK
Police officer Guo Zengxi was accused of snatching a 7-month-old baby girl from her father and throwing her to the ground after drinking in July, in Linzhou, Henan province, Legal Evening News reported. The baby is still at the hospital.
RAINSTORM BUSINESS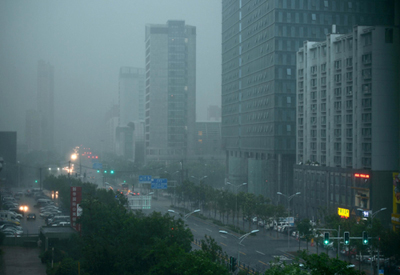 Some people tapped the rainstorm that hit Shenyang, Liaoning province, on Saturday as a business opportunity, charging 50 yuan for helping taxis stuck in flooded streets and 100 yuan for private cars. (www.xinhuanet.com)
FIVE-STAR DETENTION 
A house of detention in Shenzhen, Guangdong province, known for its high-end living conditions, was compared to a five-star hotel. One inmate reportedly gained 20 kilograms during a three-month stay at the No 3 House of Detention in the city. (www.ifeng.com)
US POLITICS SLAMMED
China's collective leadership is more efficient than the US presidential system, which spins on the president's enormous power, said Hu Angang, a noted economist, in his new book China's Collective Leadership System. The whole nation and its citizens would have to pay the price for their president's mistakes, he said in the book.
LIU XIANG TO RETURN
Chinese hurdler Liu Xiang's father denied retirement speculations surrounding the injured former Olympic champion, who is currently recovering from an Achilles injury in the US. Liu will return next year, his team said.
BREAKUP SOFTWARE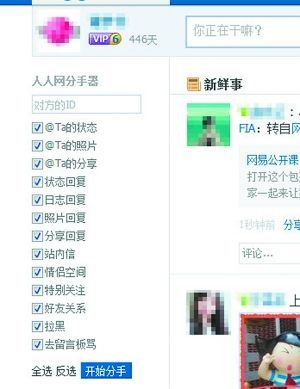 Xie Mengfei from Wuhan University became an online celebrity after developing software that can delete digital reminders of a relationship, such as messages and photos. The software became popular on Renren.com, a Facebook-style social networking site, Yangtze Daily reported.
CHINGLISH SONG
A newly released song went viral online with its Chinglish-style lyrics. The song, by Wang Rong, unleashed a string of Chinese-English sentences. The topic was trending on Tencent's micro blog.
BASKETBALL ROW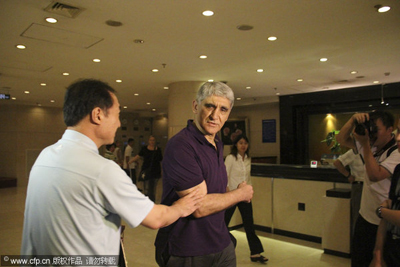 The fallout between Chinese national basketball team coach Panagiotis Giannakis and Hu Jiashi, a senior basketball official, was made public after the coach refused to shake hands with Hu at the Beijing airport before leaving for his native Greece. And the future of China's national basketball team was left murky following the latest disappointing Asian Championship campaign. (http://sports.qq.com)

Editor's picks

Copyright 1995 - . All rights reserved. The content (including but not limited to text, photo, multimedia information, etc) published in this site belongs to China Daily Information Co (CDIC). Without written authorization from CDIC, such content shall not be republished or used in any form. Note: Browsers with 1024*768 or higher resolution are suggested for this site.
Registration Number: 130349