Character actor Charles Durning dies at 89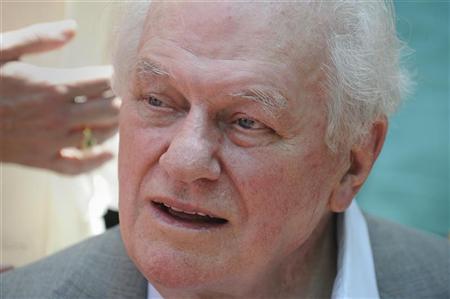 Actor Charles Durning is interviewed at a ceremony where he receives a star on the Hollywood Walk of Fame in Hollywood July 31, 2008. [Photo/Agencies]
Charles Durning, a World War Two hero who became one of Hollywood's top character actors in films like "The Sting," "Tootsie" and "The Best Little Whorehouse in Texas", has died, a New York City funeral home said on Tuesday. He was 89.
Durning, who was nominated for nine Emmys for his television work as well as two Academy Awards, died of natural causes at his New York City home on Monday, his agent told People magazine. Frank E. Campbell Funeral Chapel in Manhattan confirmed Durning's death to Reuters.
Related:'Love Boat' producer Henry Colman dies at 89
Durning also was an accomplished stage actor and once said he preferred doing plays because of the immediacy they offered. He gained his first substantial acting experience through the New York Shakespeare Festival st
art
ing in the early 1960s and won a Tony Award for playing Big Daddy in a 1990 Broadway revival of "Cat on a Hot Tin Roof".
Durning did not start amassing film and TV credits until he was almost 40 but went on to appear in more than 100 movies, in addition to scores of TV shows.
Durning's first national exposure came playing a crooked policeman who gets conned by Robert Redford in the 1973 movie "The Sting". He got the role after impressing director George Roy Hill with his work in the Pulitzer- and Tony-winning Broadway play "That Championship Season".
Durning had everyday looks - portly, thinning hair and a bulbous nose - and was a casting director's delight, equally adept at comedy and drama.
Durning was nominated for supporting-actor Oscars for playing a Nazi in the 1984 Mel Brooks comedy "To Be or Not to Be" and the governor in the musical "The Best Little Whorehouse in Texas" in 1983. "Whorehouse" was one of 13 movies Durning made with friend Burt Reynolds, as well as Reynolds' 1990s TV sitcom "Evening Shade".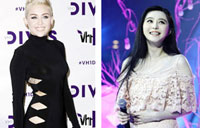 Entertainment weekly photos: Dec 17-23