China's Huawei says to help digital transformation in Spain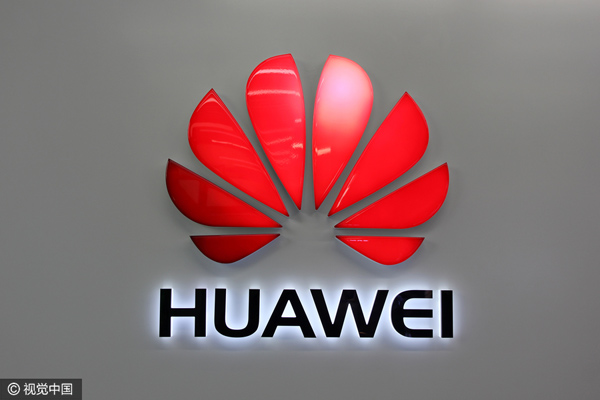 A logo of Huawei is seen at a store in Wuhan, Central China's Hubei province, Nov 13, 2016. [Photo/VCG]
MADRID - Chinese telecom giant Huawei said Tuesday that it committed to helping the digital transformation of transport and smart cities in Spain.
Huawei Spain confirmed in a press communique that Huawei vice president and rotating CEO Guo Ping presented the Spanish Minister for Public Works and Transport, Inigo de la Serna, with the projects it has to help the growth of Spain's digital economy.
Among the projects were schemes for the digital transformation of Spanish railways, ports and airports.
"Spain is a key part of our commitment to the European market. We have over 1,200 employees in the country and we aim to increase our workforce by 50 percent by 2021," said Guo.
"We are working with all of Spain's telecommunications operators and we have over 200 partners in the Spanish market to help us offer services to 30 million users and thousands of companies," he added.
Guo said that Huawei would place an emphasis on employing Spanish workers and "continue investing in programs to feed young minds and attract them to a career in information and communication technology".
"So far, over 20,000 students have participated in our training courses and we are surprised by their technical skills," he said.