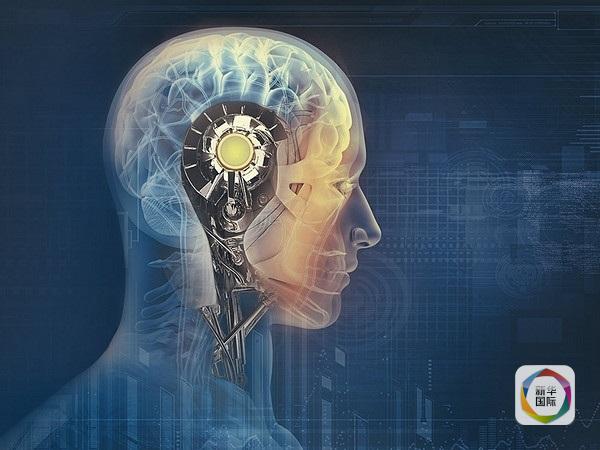 [Photo/Xinhua]
Disruptive labor market changes will result in a loss of more than 5.1 million jobs from 2015 to 2020, according to a latest report by World Economic Forum (WEF).
The Fourth Industrial Revolution, which includes developments in previously disjointed fields such as artificial intelligence and machine-learning, robotics, nanotechnology, 3D printing, and genetics and biotechnology, will cause widespread disruption not only to business models but also to labor markets over the next five years, according to the report, The Future of Jobs, published Monday by the WEF.
This trend will lead to a loss of more than 5 million jobs in 15 major developed and emerging economies, said the report.